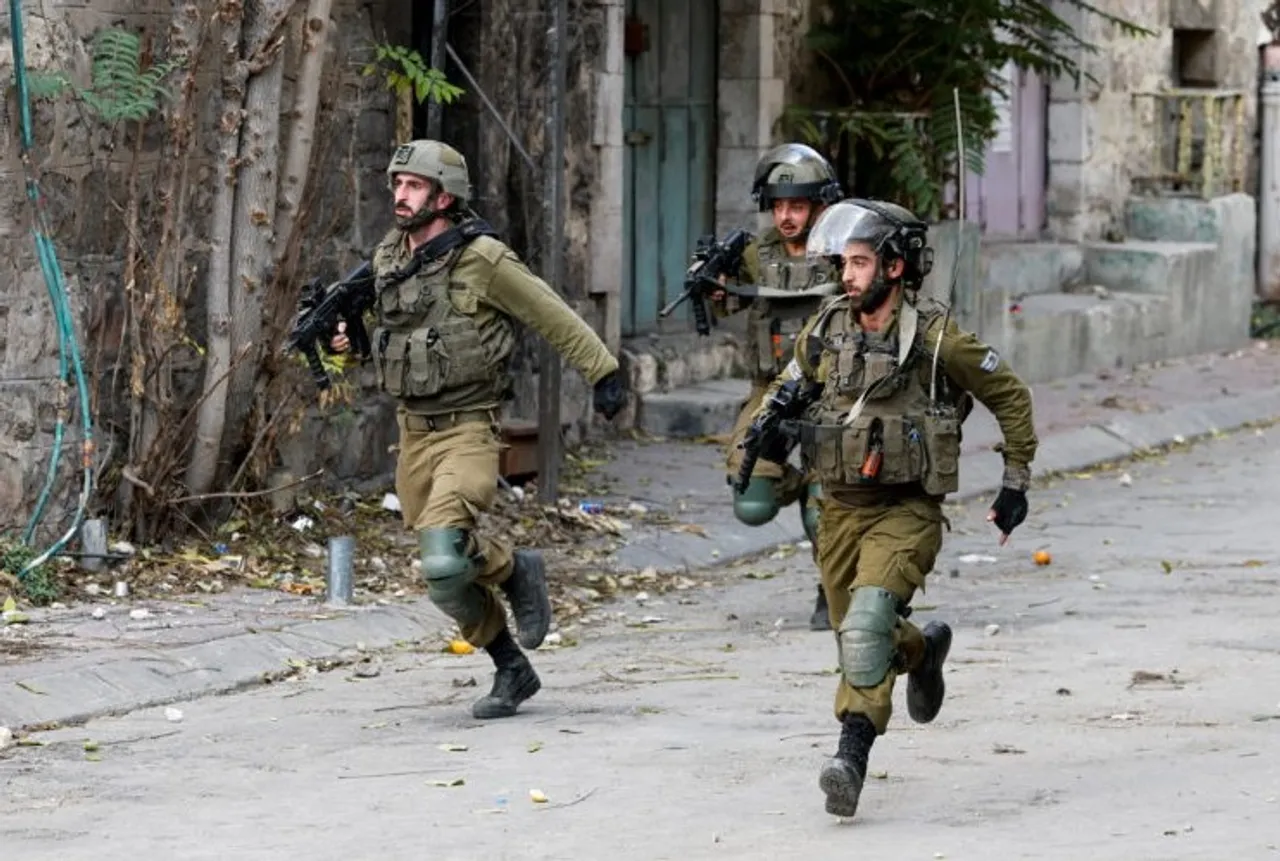 BY A STAFF REPORTER: A 16-year-old Palestinian boy was killed by Israeli forces near the occupied West Bank city of Hebron on Saturday, Palestinian health officials said.
The Israeli military said the militants fired explosives at soldiers at a nearby military post.
"IDF troops responded by inciting riots and firing," the Israeli military said in a statement. "