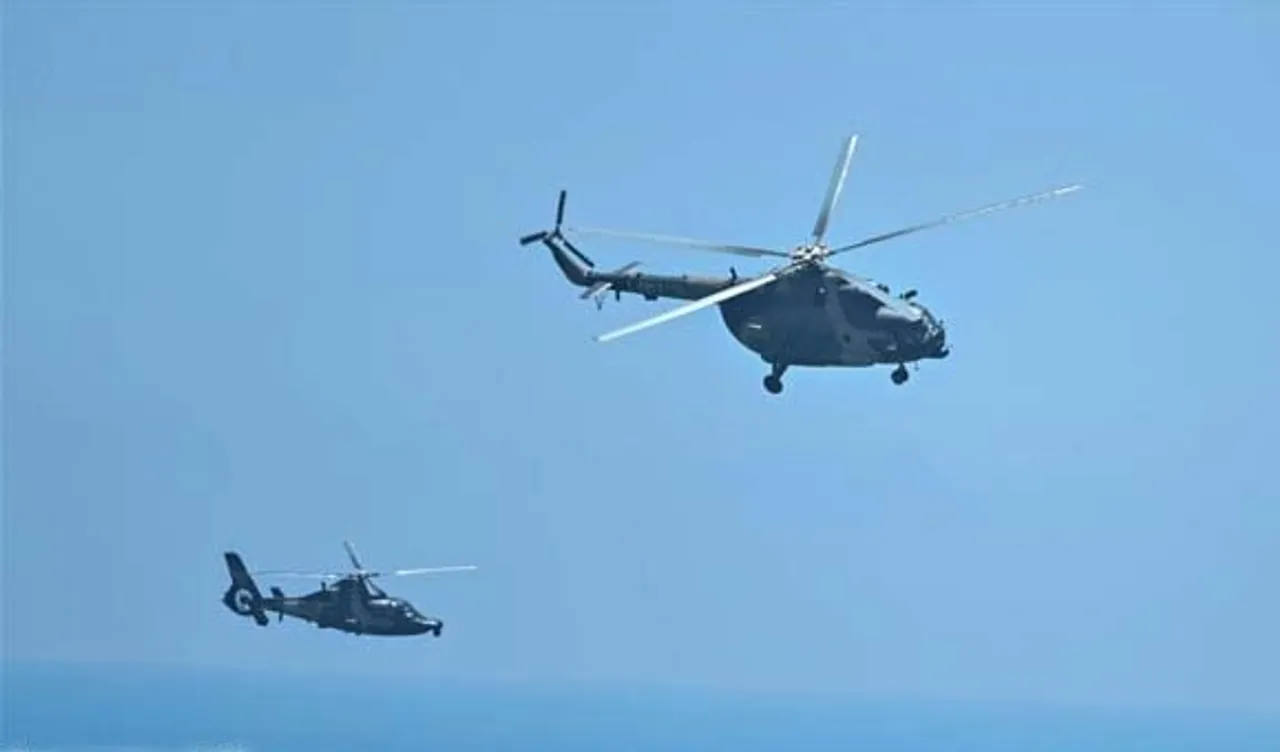 BY A STAFF REPORTER: Taiwan said on Thursday that China had flown 68 fighter jets in a single day and deployed 10 navy ships to the area around the island.
Taiwan's Defense Ministry said in a statement, citing China's military and navy, that 68 PLA aircraft and 10 PLA ships were identified around Taiwan between Wednesday and Thursday morning.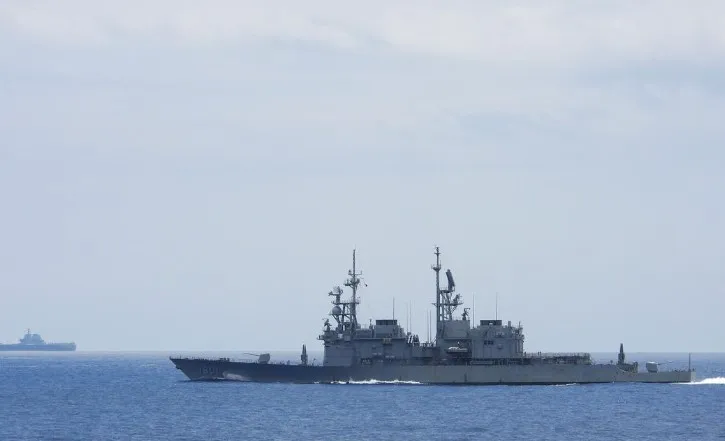 On Wednesday, 35 Chinese warplanes were found around the autonomous island, some of which flew to join China's Shandong aircraft carrier for naval exercises in the Western Pacific.