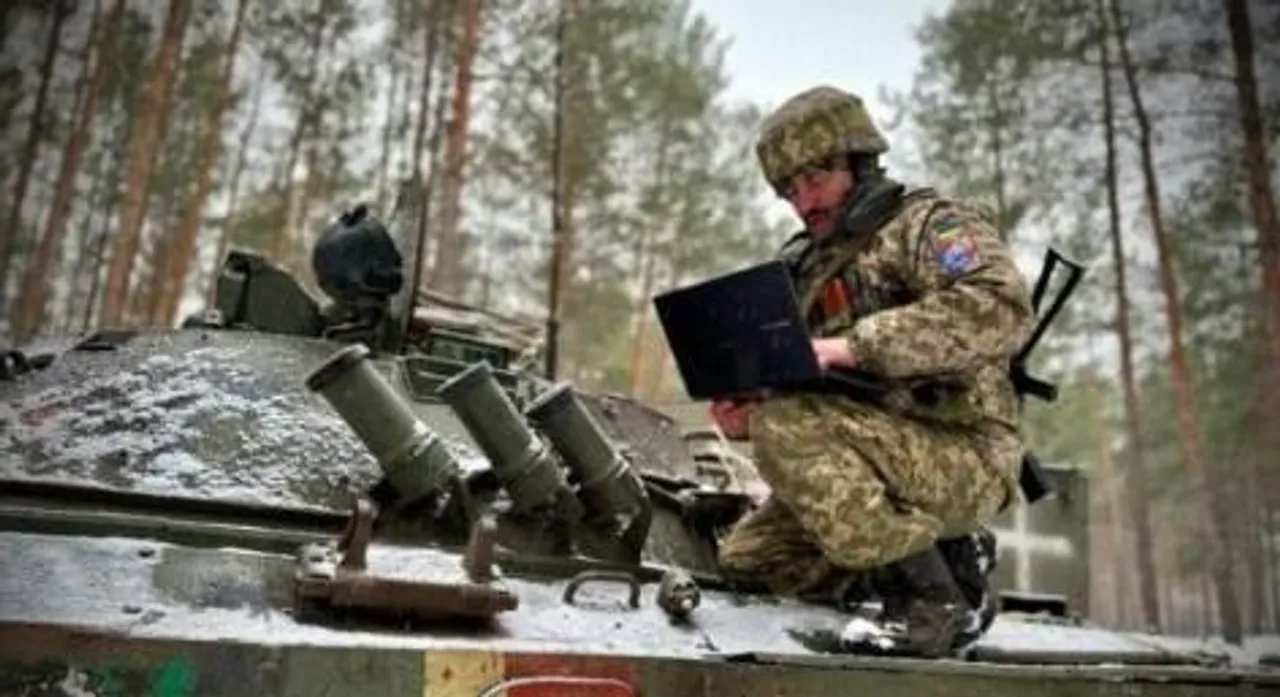 BY A STAFF REPORTER: Six people were killed and about 11 others wounded in Ukrainian shelling in the eastern city of Donetsk, a Moscow-based official said on Tuesday.
Donetsk has been controlled by Russian forces since 2014, and authorities routinely accuse Ukraine of deadly attacks on the city.
Denis Pushilyn, head of the Kremlin-backed region, said six people were killed and about 11 wounded in the deadly attack. Medical assistance is being provided to the injured.
He said Ukrainian forces fired long-range missiles provided by the United States last year, striking "civilian infrastructure" and government buildings. "