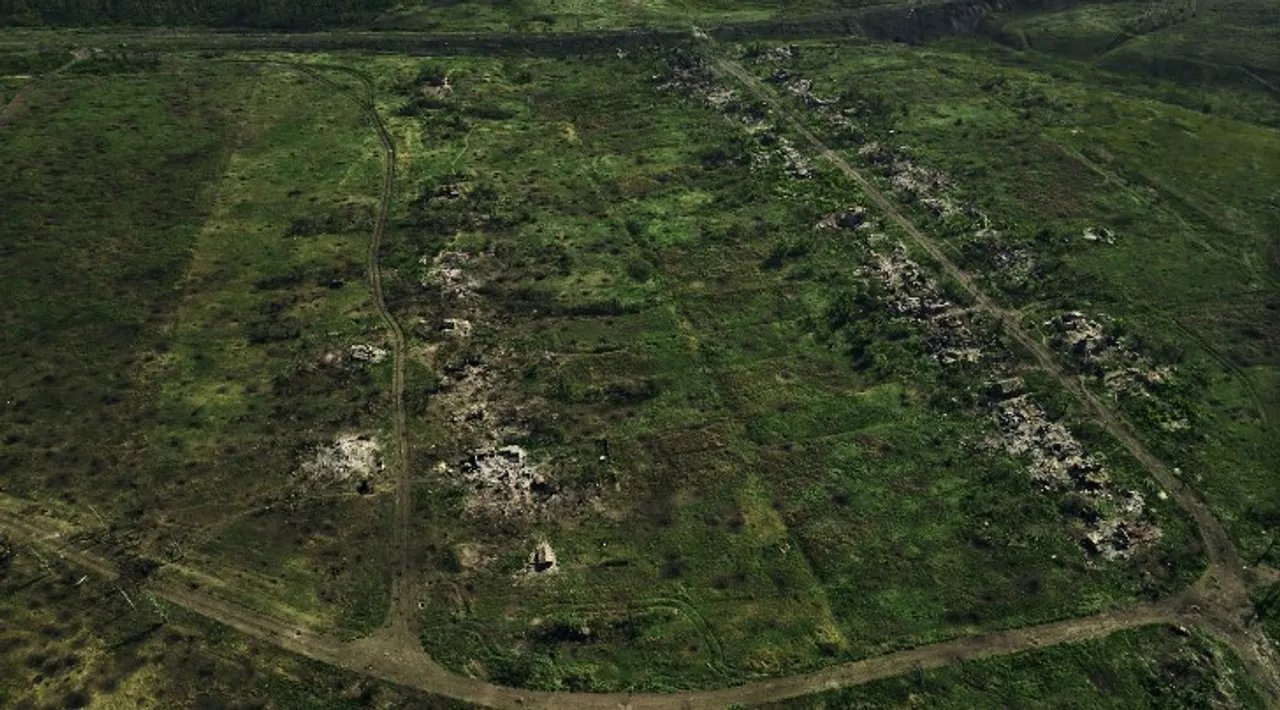 BY A STAFF REPORTER: The General Staff of Ukraine's armed forces said a series of Russian attacks on Monday damaged residential buildings and other civilian infrastructure. Russia has carried out five missiles and 68 air strikes, dropping bombs 42 times from multiple launch rocket systems on Ukrainian troop positions and other populated areas. 
Civilians said there were casualties in the attack. More than 15 areas in the Zaporizhia region, including Mala, Tokmachka, Orikhov, Robotin and Stepnohirsk, were burned in the fire. 
Russia carried out air strikes near Budarki in the Kharkiv region and more than 10 areas in the Kupyansk region were hit by artillery fire.
The General Staff said Ukrainian forces had been able to repel the attack north of Klichivka in the Donetsk region. Ukraine's defense forces on Monday carried out offensive operations in the Melitopol area, including 11 attacks on Russian positions and two attacks on anti-aircraft missile systems.