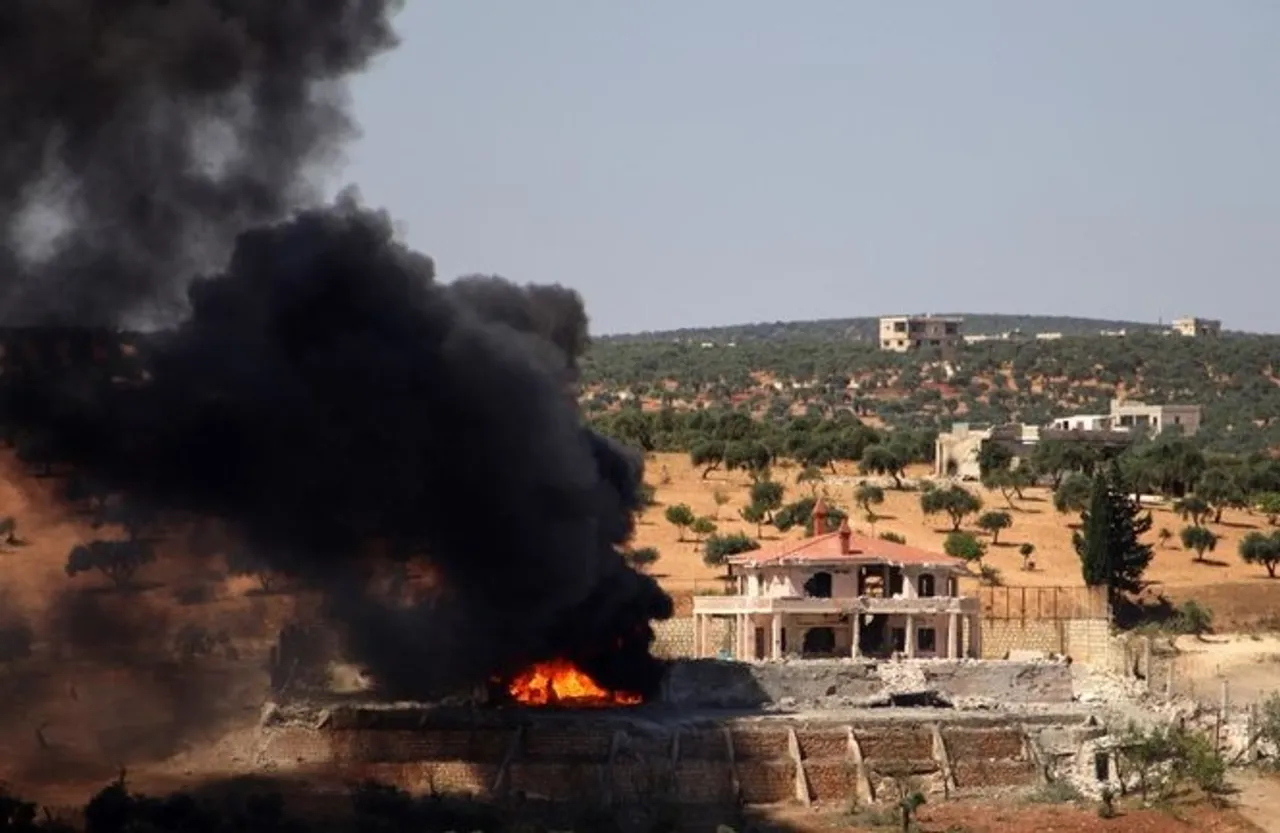 BY A STAFF REPORTER: At least 13 people have been killed in Russian air strikes in rebel-held northwestern Syria, the deadliest attack of the year.
At least nine civilians, including two children, were among the dead. Rami Abdel Rahman, head of the Britain-based Syrian Observatory for Human Rights, said the Russian attack was the deadliest in Syria. '
Russian forces backing President Bashar Assad's government are responding to last week's rebel drone strike that killed four civilians, including two children, the observatory said.
Abdel Rahman said six civilians were killed in Jisr al-Shughur and three nearby rebel fighters were killed in russian air strikes.