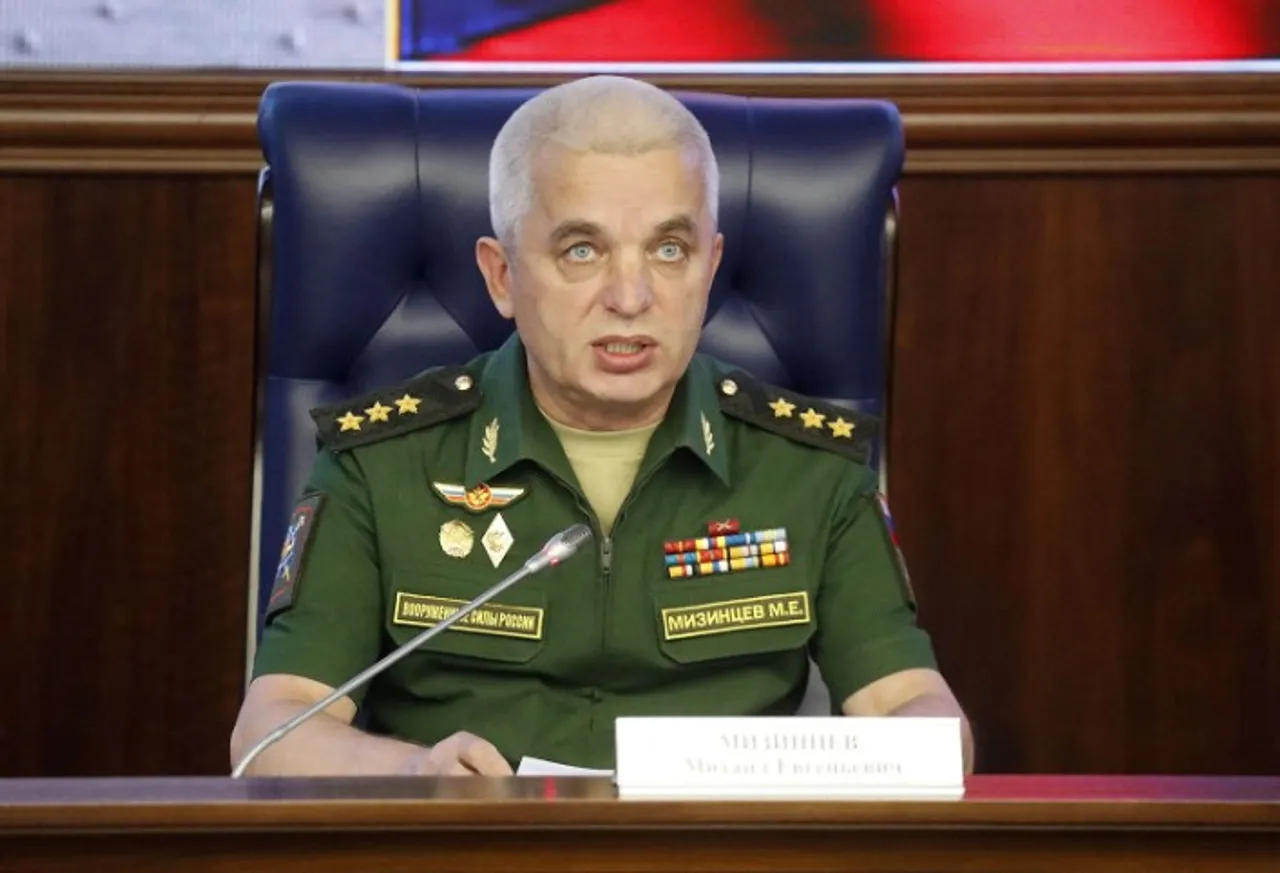 BY A STAFF REPORTER: Former Russian Deputy Defense Minister Mikhail Mizintsev has joined the mercenary group Wagner as deputy commander. Alexander Simonov posted two videos in which Mizintsev is seen wearing a Wagner brand uniform and traveling to the eastern Ukrainian city of Bakhmut. 
Russia's Defense Ministry announced on Sunday that it had made a leadership change and replaced Mizintsev, who had served as Russia's deputy defense minister of logistics. 
He has held this role since September 2022 and gained a reputation for atrocities at the Siege of Mariupol – the site of the most notorious strike and alleged atrocity of the attack.