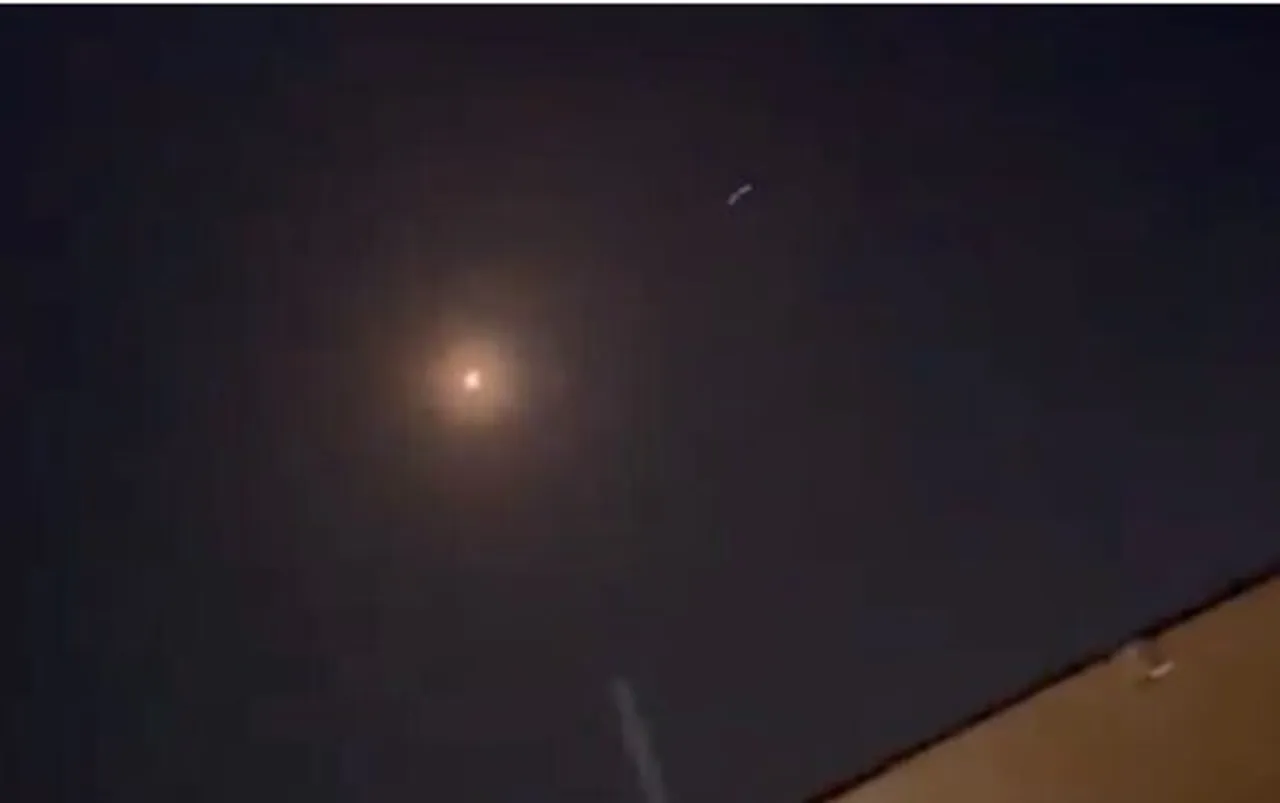 BY A STAFF REPORTER: Rocket sirens sounded for the second time in the southern Israeli city of Eilat today. The IDF says the cause of the alarm is under investigation.
Earlier this morning, sirens sounded in the city after an air defense missile was fired at a suspected target.
The Hamas terror group has attempted to fire long-range rockets into Ila in recent weeks, and Yemen's Iran-backed Houthis have fired ballistic missiles and drones into the city. An Iran-backed group in Syria also carried out a drone strike last week, attacking a school in Ila.