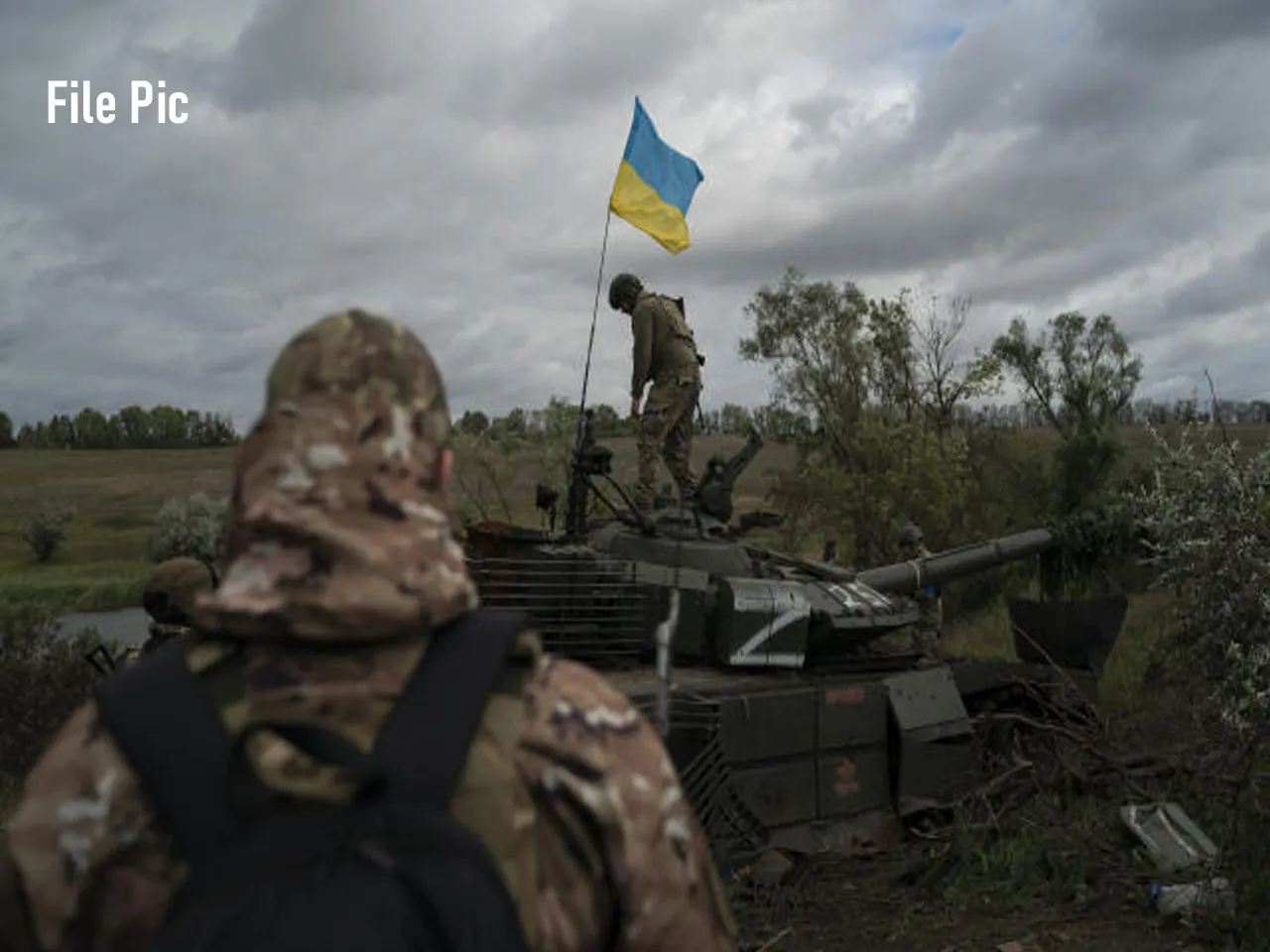 BY A STAFF REPORTER
Keep the country united and economy moving, create jobs and empower women. These are challenges in front of UK Prime Minister Rishi Sunak as he battles to stay in power in the coming UK polls.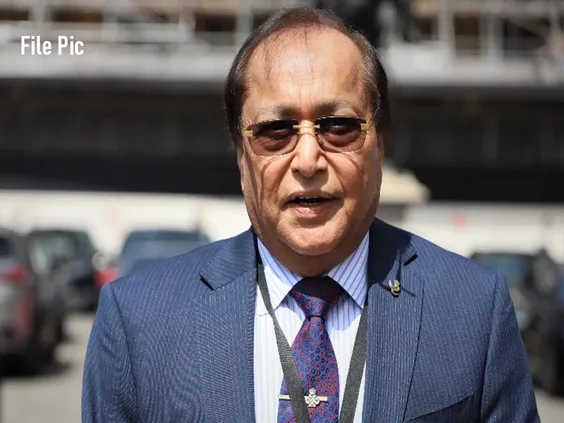 Speaking exclusively to ANM News, Conservative Party leader and member of House of Lords, Raminder Ranger said the Ukraine war is having a major effect in the UK. ``The war has triggered off inflation with energy prices shooting up. The UK was dependent on Russia for energy and Ukraine for grains. We are feeling the pinch and I expect that this will have a cascading influence on the polls,'' he said.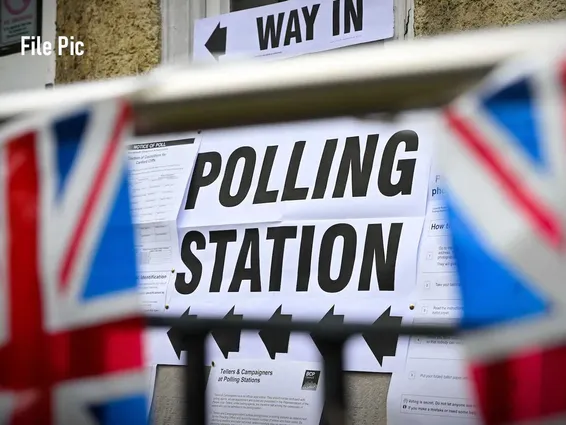 ``However , we are moving towards self dependence on energy. The government is focussing on nuclear energy and we are confident it will bear results,'' Ranger said. The Conservative party leader however is sure of victory in the upcoming polls. The UK goes to polls in about a year's time.