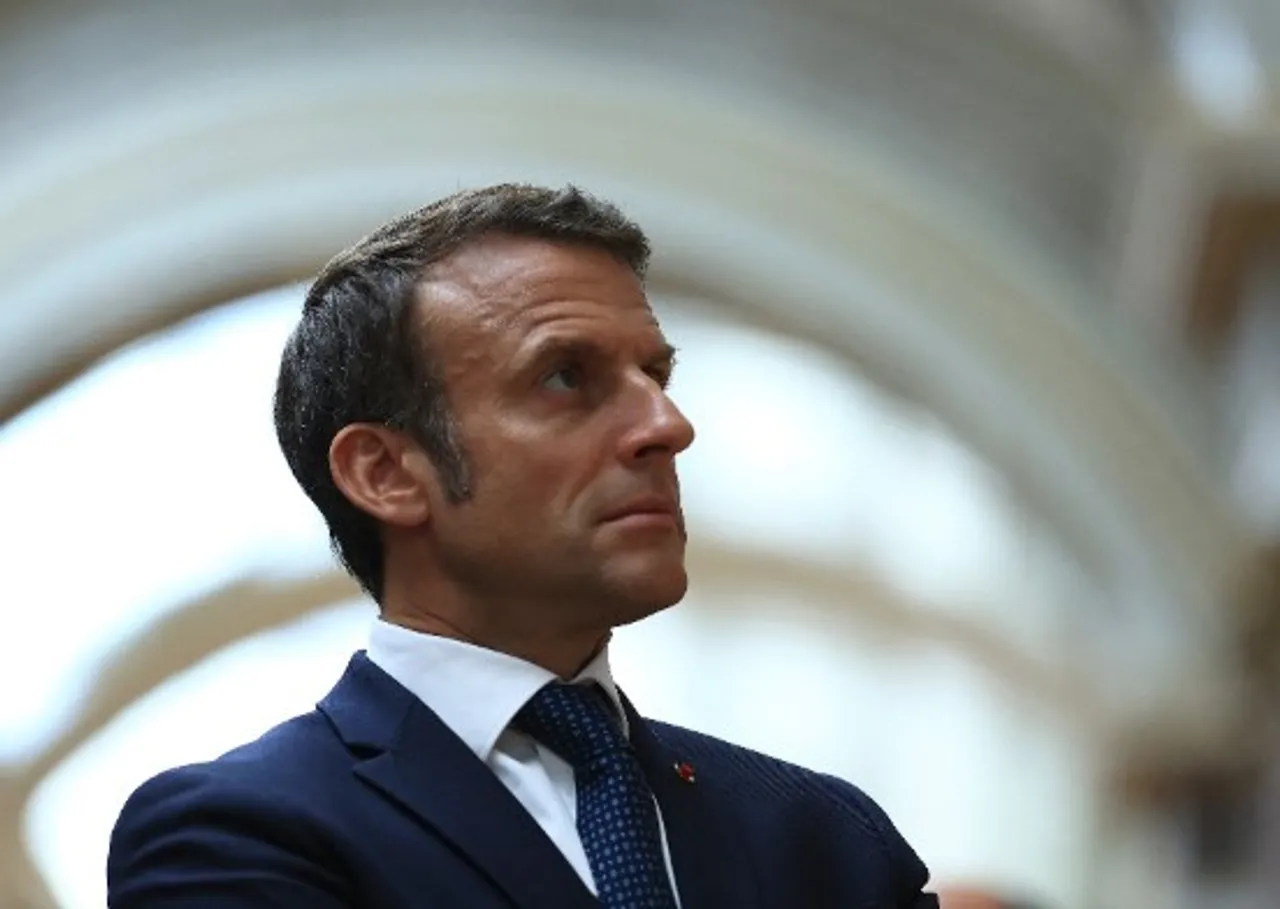 BY A STAFF REPORTER: Several three-year-olds were stabbed in an attack in the French Alps town of Annecy. President Emmanuel Macron called the attack "extremely cowardly" and said the nation was "shocked." ' 
"There was a very cowardly attack on a park in Annecy this morning. Children and adults are fighting for their lives. The nation is shocked. Our thoughts are with the injured as well as their families and emergency services. "
A man with a knife reportedly entered a children's playground in a park near the city's famous lake and attacked it. French Interior Minister Gerald Darmanin said the suspected attacker had been arrested.
Four children and an adult were injured in the incident, police said. According to preliminary reports, eight children and an adult were the victims of the attack. This number changed as the situation evolved.
Police said two children sustained life-threatening injuries. And the adult was also life-threateningly injured.