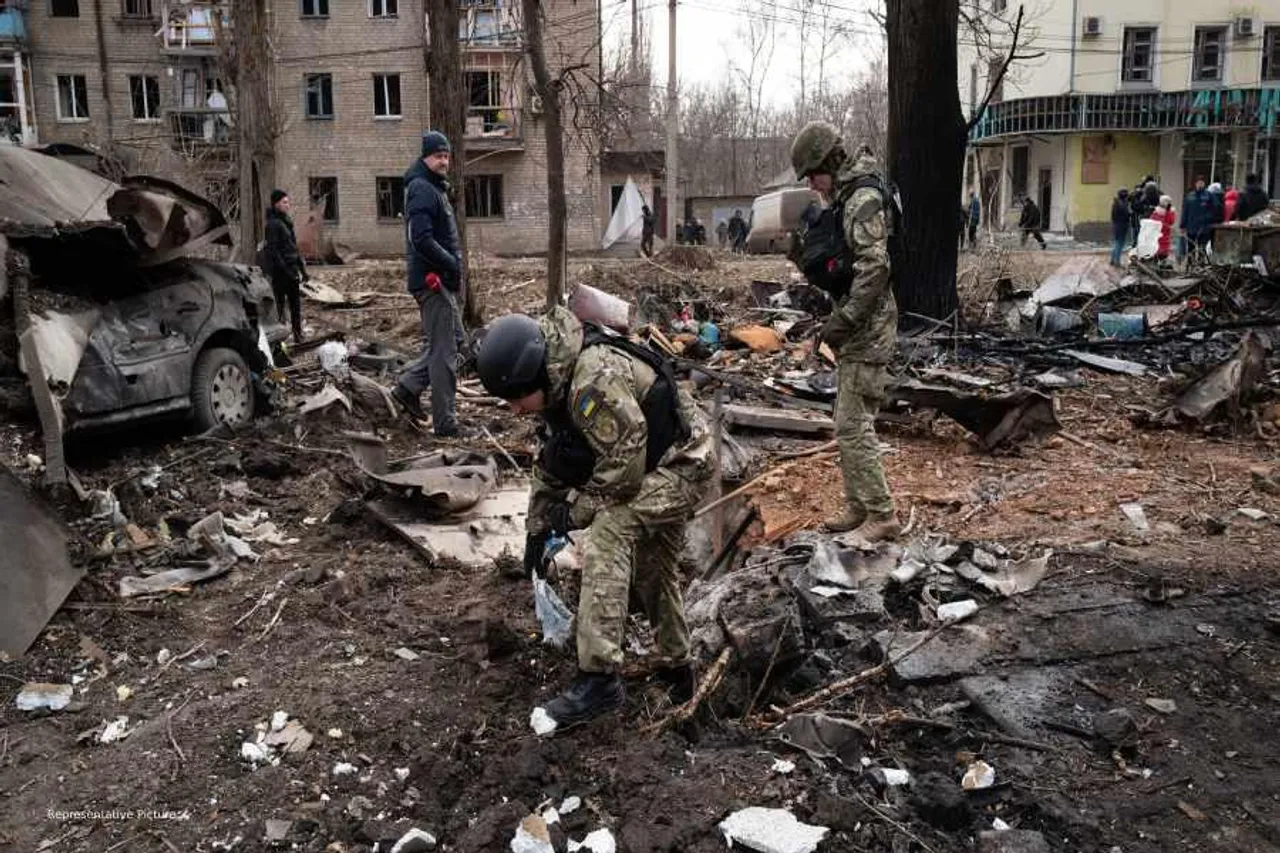 BY A STAFF REPORTER: Ukrainian Governor Oleh Kiper said russian drone strikes in the Izmail district of Ukraine's Odessa region damaged port infrastructure, grain silos and administrative buildings.
Russia has stepped up attacks on Ukraine's grain export infrastructure amid talks to restart the Black Sea grain treaty to allow uninterrupted exports of grain from Ukrainian ports, the governor said.
"In the last five days, one person has been injured in this attack on the important Danube River port," Kiper said. '
Ukraine's military said 25 of the 33 drones fired by Russia were shot down.