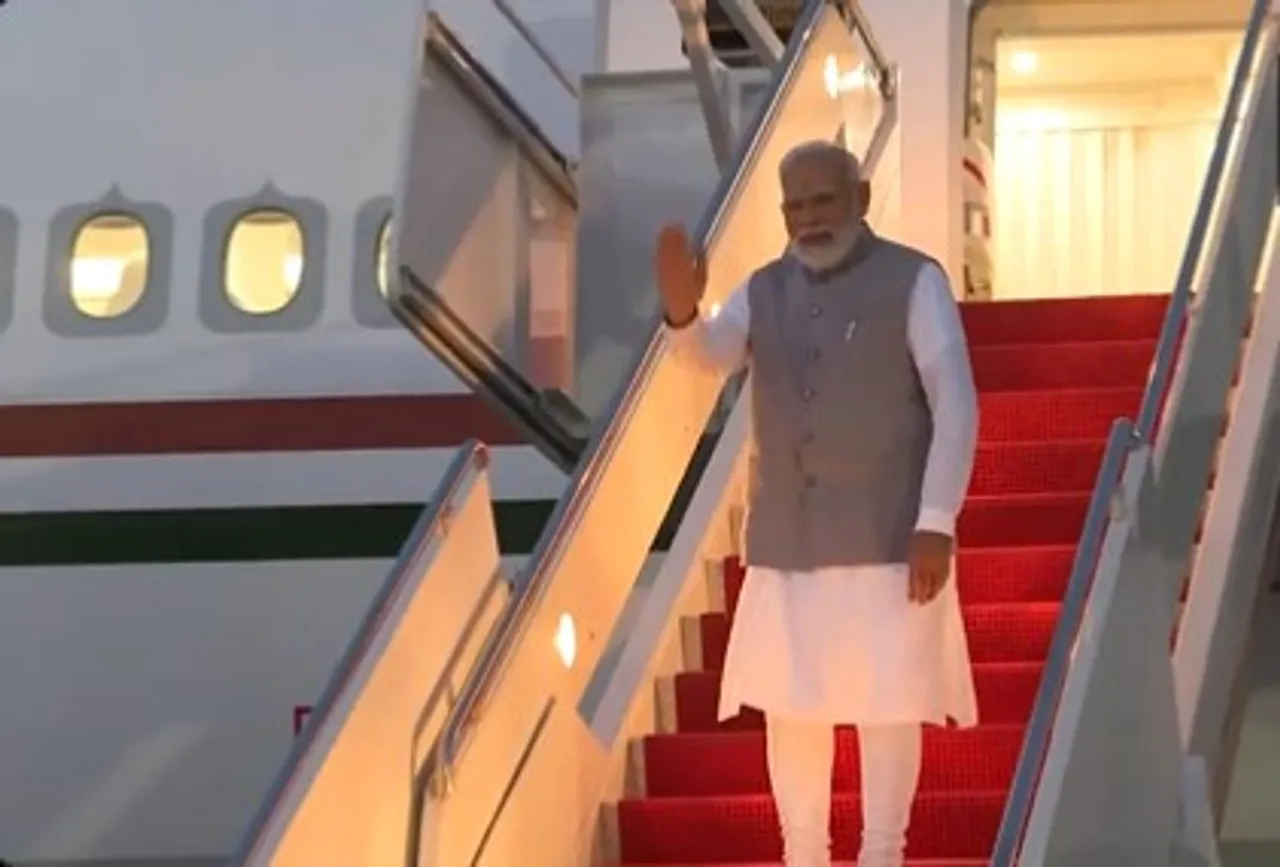 BY A STAFF REPORTER: Indian Prime Minister Narendra Modi has left for Egypt after meeting US President Joe Biden and addressing a joint session of Congress. This is his first visit to Egypt.
The two-day state visit at the invitation of Egyptian President Abdel Fattah al-Sisi is the first bilateral visit by an Indian Prime Minister since 1997.
Prime Minister Narendra Modi arrived in the UNITED States at the invitation of President Biden and First Lady Jill Biden. He led a historic event at the UN headquarters on the occasion of the 9th International Day of Yoga on June 21. Later, President Biden gave him a red carpet reception at the White House in Washington DC.
A historic meeting between the two leaders was held on Thursday, followed by Modi's address to Congress and a state dinner hosted by Biden at the White House in his honour.
During his visit to Egypt, PM Modi is expected to interact with senior officials of the Egyptian government, prominent Egyptian personalities and the Indian community.