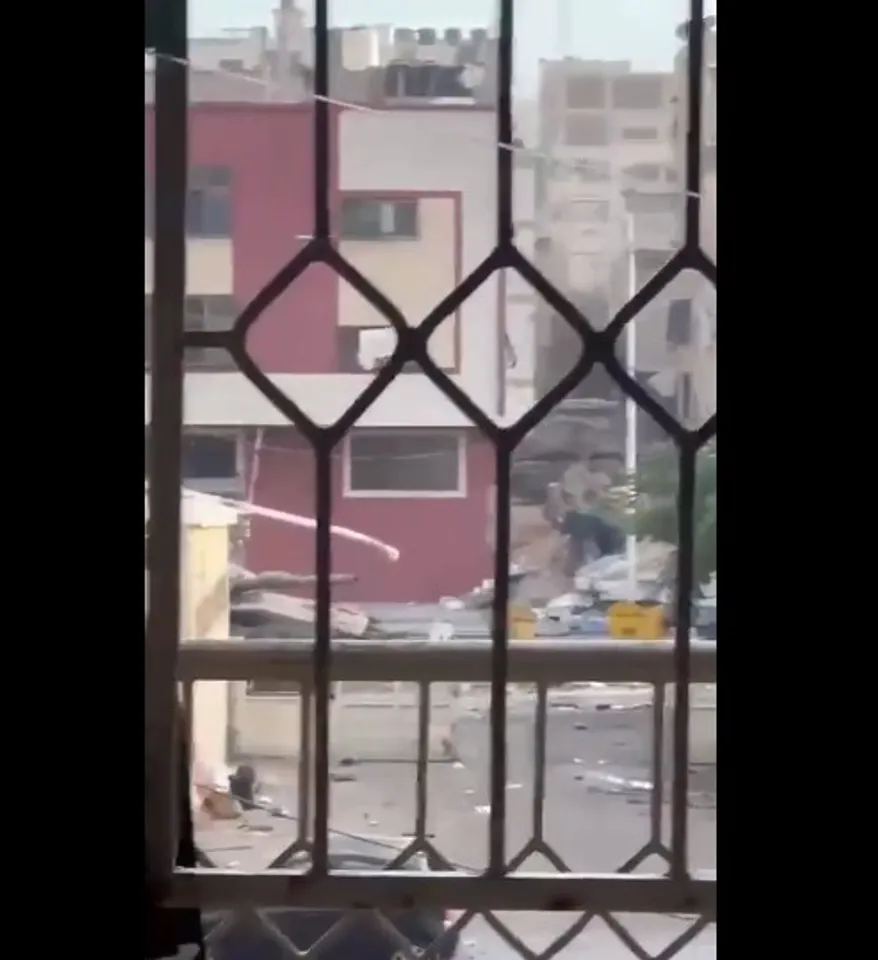 BY A STAFF REPORTER: Hamas officials are reportedly fighting Israeli forces on the outskirts of Gaza's Shifa hospital. Israel says Hamas has a command center and a Rantisi hospital in the area.
It is learnt that special forces are working in the area and armoured forces are entering the area.
Salama Maruf, head of the Hamas-run media office in Gaza, said a total of three hospitals were attacked.