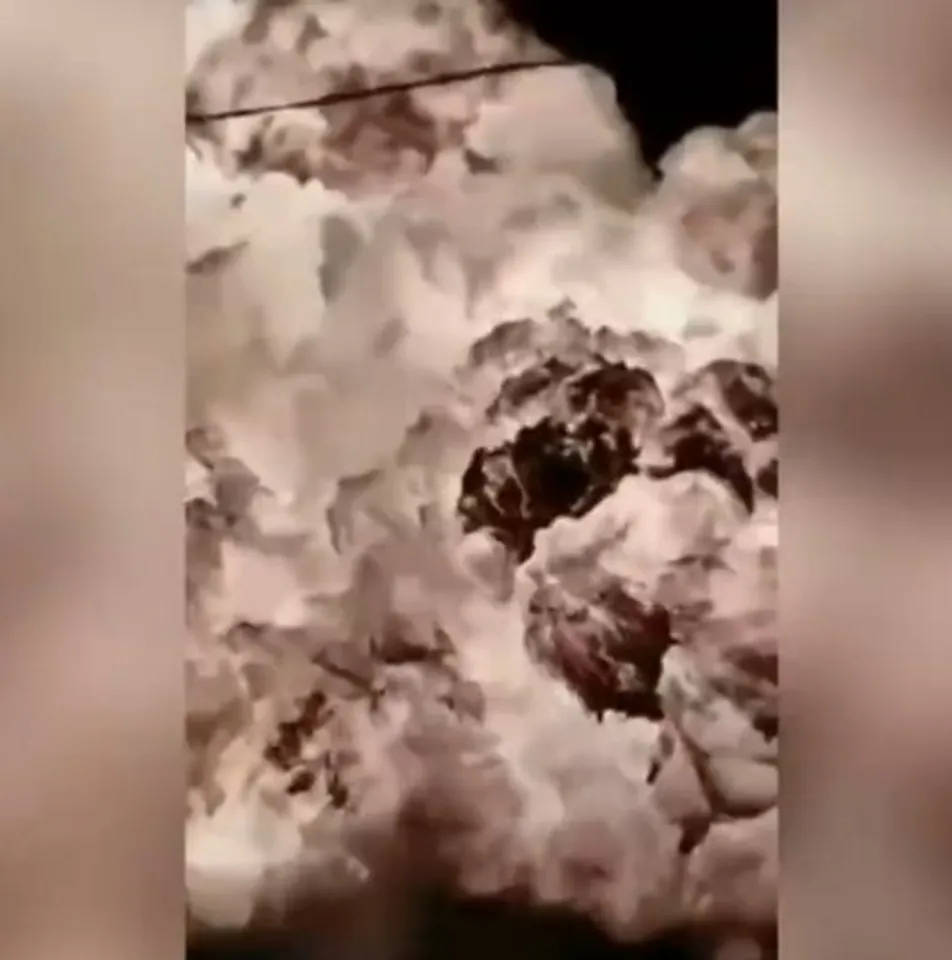 BY A STAFF REPORTER: One person was killed and 46 others injured in two explosions at a liquefied petroleum gas station near Romania's capital Bucharest. Among the injured were 26 firefighters who rushed to the scene in crevadia commune north of the capital after the first explosion. At least eight of the injured suffered serious burns, hospital representatives said.
Romania's emergency situations inspector said about 25 fire engines had arrived at the scene to bring the blaze under control and people within a 700-metre (770-yard) radius had been evacuated.
"The area needs to be assessed," said Rayed Arafat, head of Romania's emergency department. The area is still dangerous. Another tanker is at risk of exploding. " 
President Klaus Yohannis said: "I am deeply saddened by the loss of lives in the explosion in Crevadia. An investigation should be launched immediately to find out if the rules were broken. I urge the authorities to take urgent measures for the injured so that such incidents do not happen again. "