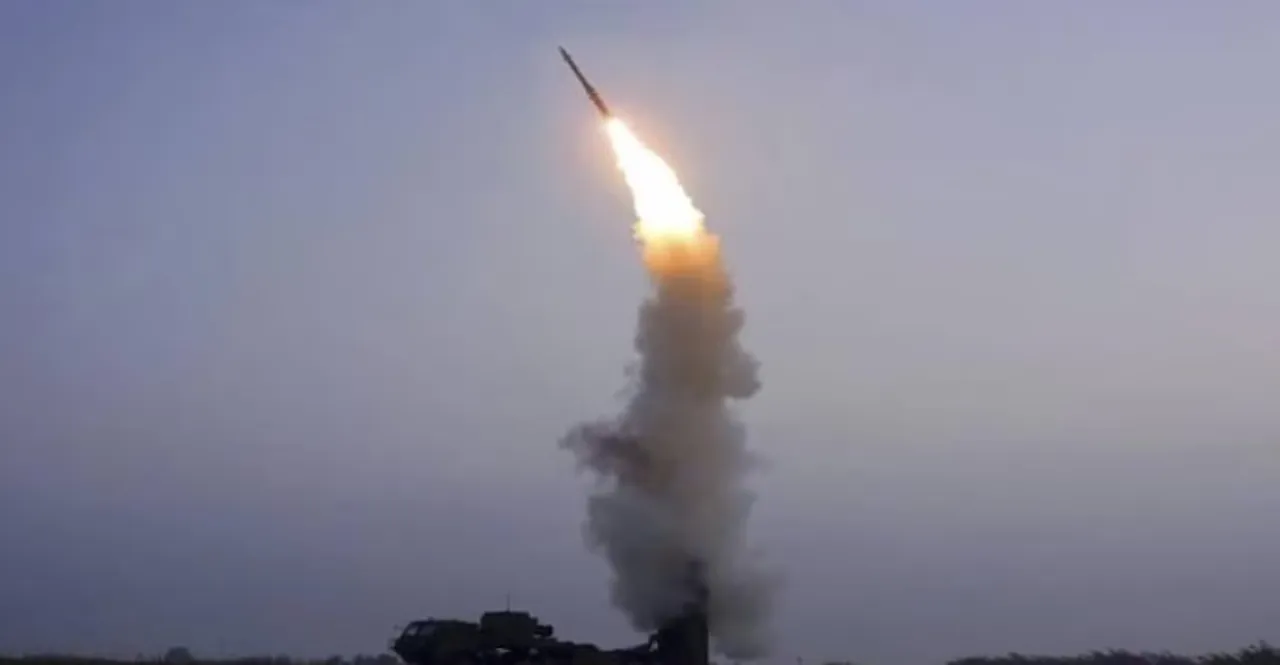 BY A STAFF REPORTER: North Korea fired several cruise missiles into the sea west of the Korean Peninsula, South Korea's military said on Saturday.
It will be North Korea's last missile launch since two ballistic missiles were fired on Wednesday, as Pyongyang and Washington stepped up their military show of force amid a standoff over the isolated country's nuclear weapons and missile programs.
Several cruise missiles were launched from 4 am on Saturday. South Korea's Joint Chiefs of Staff said the information had been detected since 9 a.m. local time on Saturday.
North Korea fired the missile hours after a U.S. nuclear-armed ballistic missile submarine (SSBN) made a rare visit to South Korea.
North Korea has warned that deploying a U.S. aircraft carrier, bomber or missile submarine to South Korea could meet its nuclear weapons use criteria.