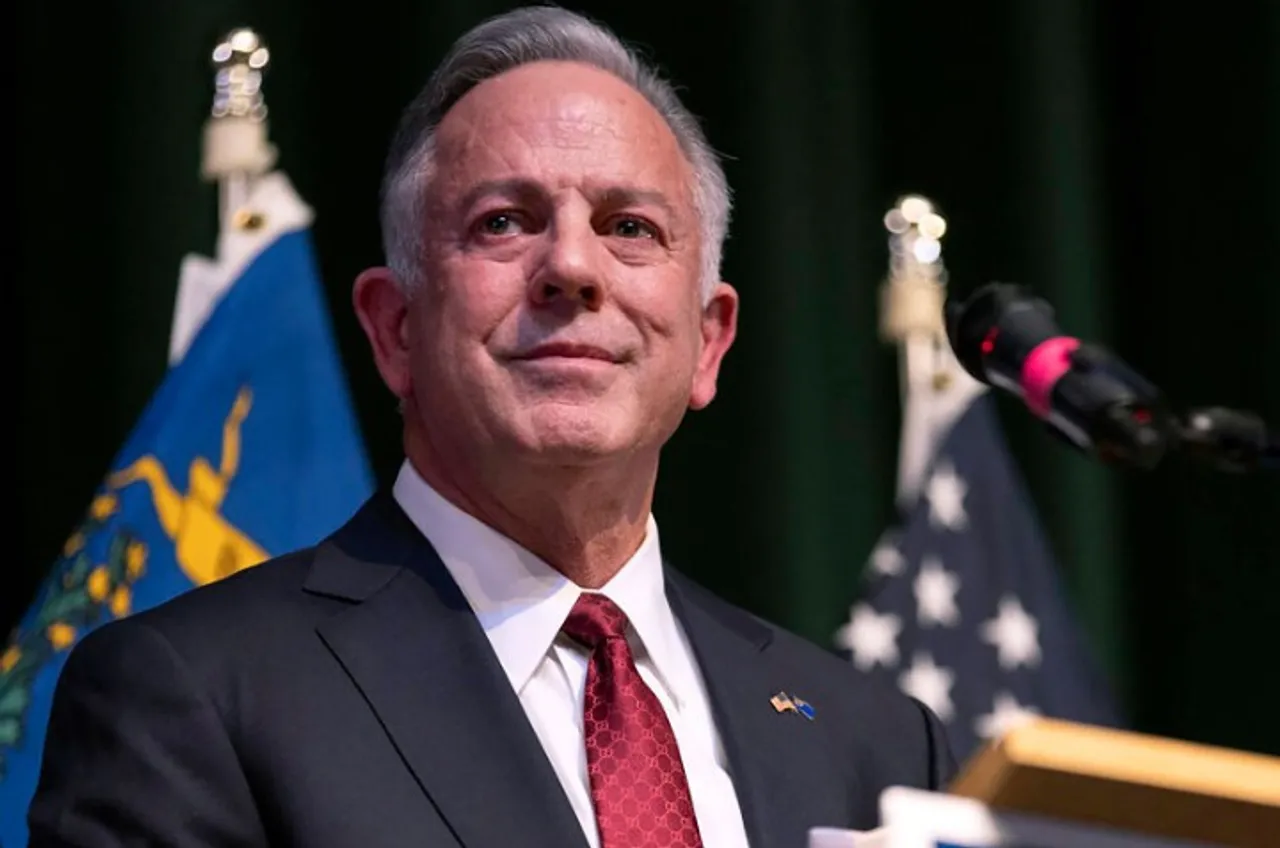 BY A STAFF REPORTER: Nevada Gov. Joe Lombardo has declared a state of emergency due to Tropical Storm Hillary. The announcement follows Lombardo's decision earlier this week to activate 100 members of the National Guard in southern Nevada in preparation for the storm.
The Federal Emergency Management Agency has also deployed staff to the state to support its response.
"Hillary is a serious threat to our community, and once again, I urge all Nevadans to be prepared for flooding, be vigilant, and follow all instructions from state and local emergency officials," Lombardo said in a statement. "