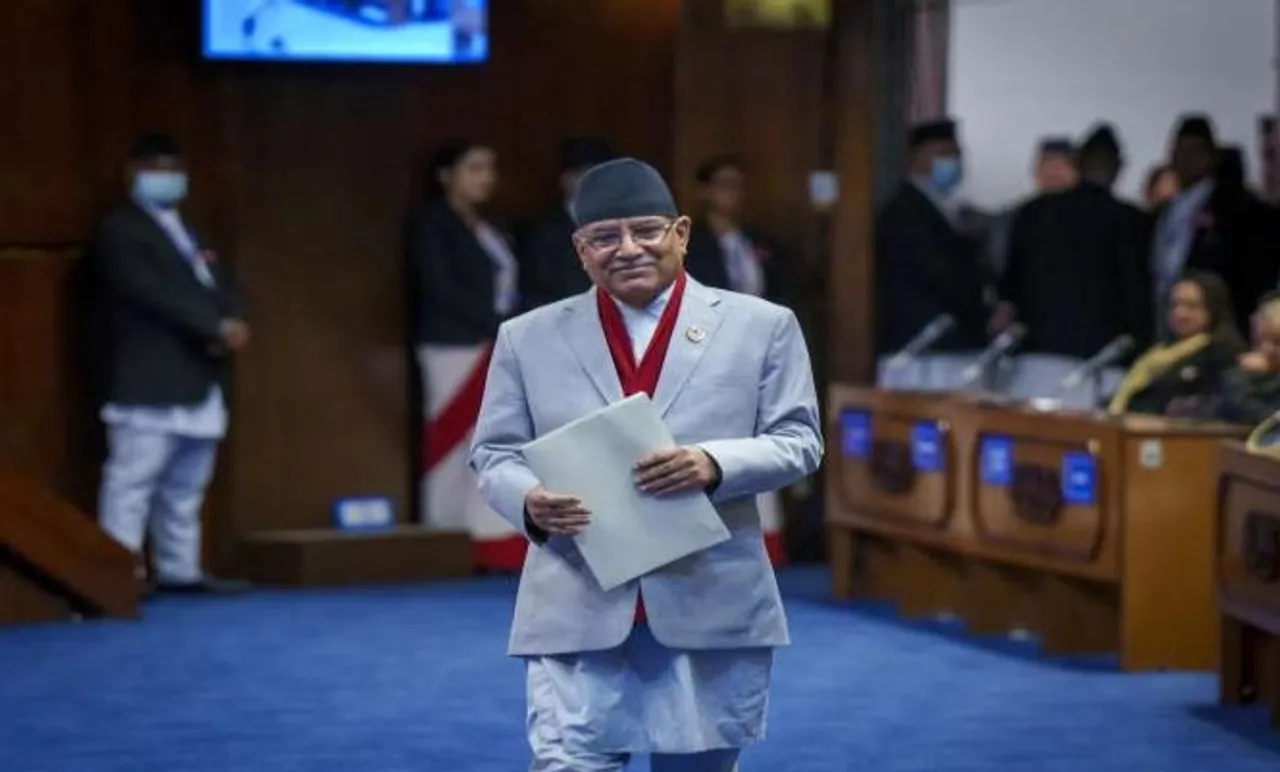 BY A STAFF REPORTER: The Rashtriya Swatantra Party (RSP) on Friday decided to withdraw support to the government led by Nepal Prime Minister Pushpa Kamal Dahal, party chief Ravi Lamichhane said on Friday. 
According to the constitution, Dahal has to go for a floor test within 30 days after informing the Prime Minister. The party has 21 seats in parliament.
The Rashtriya Swatantra Party is one of the largest political parties in Nepal. It had supported the Communist Party-led government of Nepal by winning 21 seats in the last national elections. After that, many felt that the winning candidates of the RSP would be placed in important positions in their own cabinet. However, Prachanda recently inducted three members of the Nepali Congress into his cabinet. The three were sworn in as ministers on Thursday. And then on Friday, the RSP withdrew support to Prachanda's government.