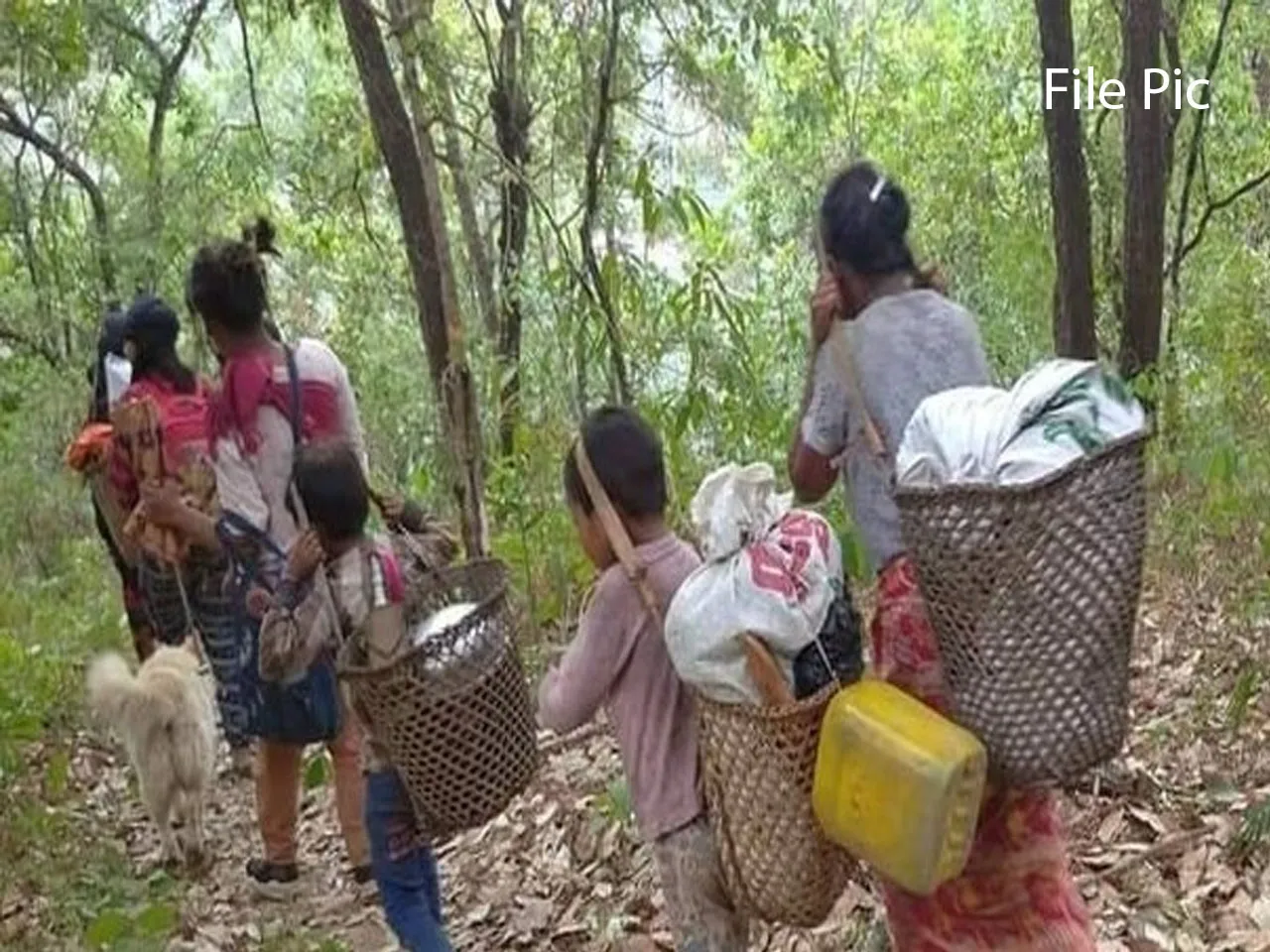 BY A STAFF REPORTER
 
This is sensational. Myanmar nationals are crossing over easily from Chin and Wa state of Myanmar to Mizoram and Manipur in India. There are allegations that the illegal cross over happens practically everyday despite the presence of Indian security forces.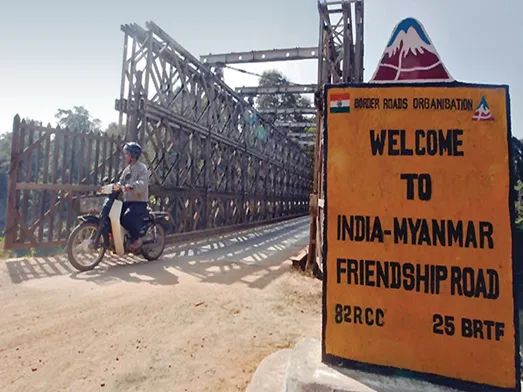 With the ethnic strife gaining ground in Manipur, hundreds of Manipuri citizens are stepping into Chin and Wa state of Myanmar. The ruling military junta in Myanmar has no control over Wa state, which is more connected with China.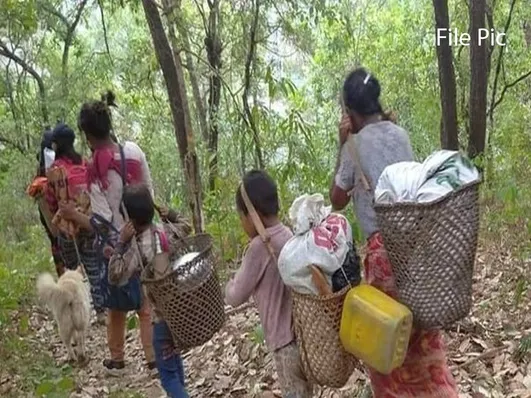 There is hardly any presence of the Myanmar government in Chin state, which borders India. Wa and Chin states in Myanmar are considered badlands where there is free flow of arms and ammunition and no rule of the law.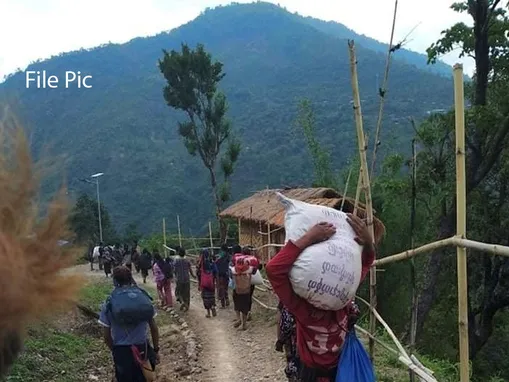 A group of 230 Manipuris were recently stranded in the jungles of Myanmar. The minister of state for external affairs, Rajkumar Ranjan Singh had directed the foreign ministry officials dealing with Myanmar to get in touch with the ruling army junta and rescue the stranded Indians.