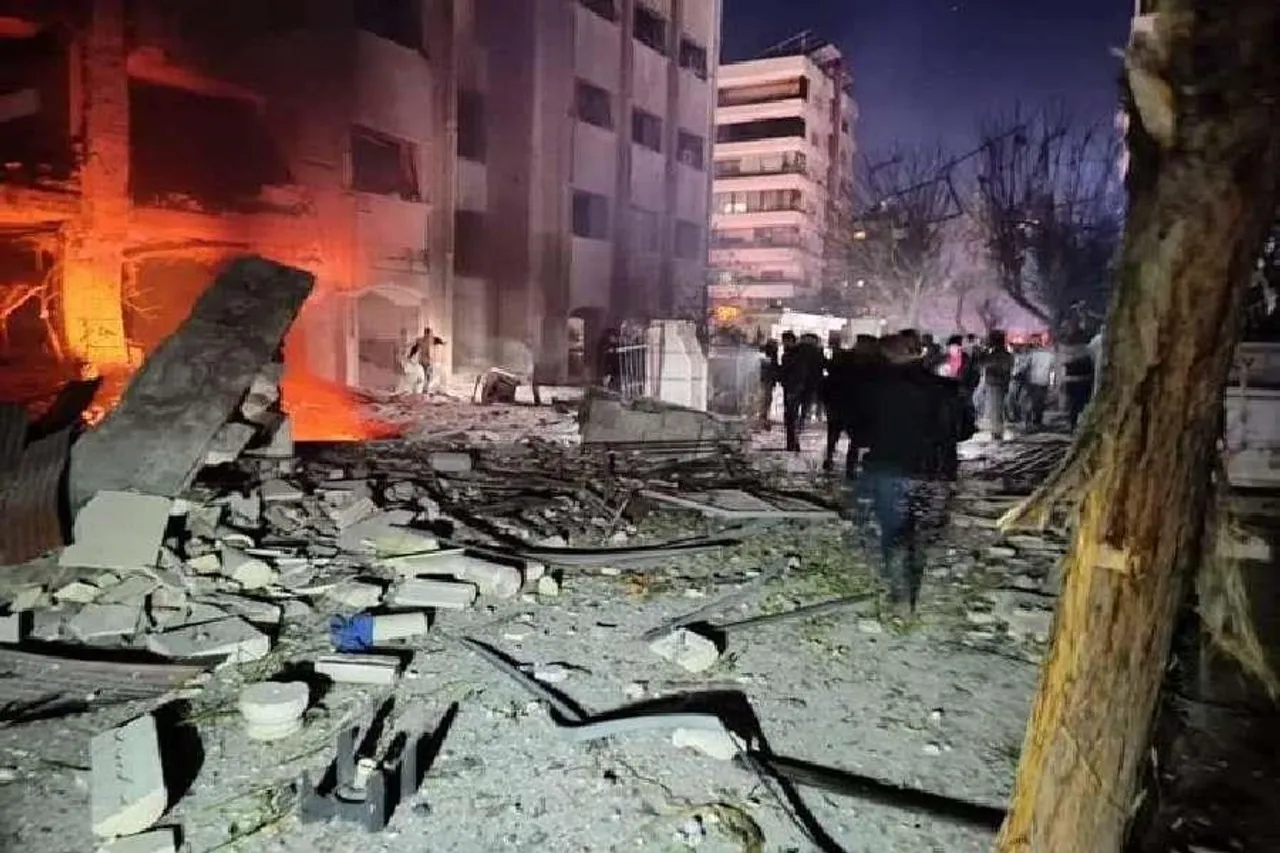 BY A STAFF REPORTER: At least 102 UN personnel have been killed in Gaza since the war began, a UN aid agency said on Monday.
The United Nations Relief and Works Agency for Palestinian Refugees (UNRWA) said in a statement that a UNRWA worker, along with his family members, was killed in attacks in the northern Gaza Strip in the past 24 hours. At least 27 personnel have been wounded since the start of the war.
UNRWA said this was the highest number of UN aid workers killed in conflict in un history. 
On Monday, UN offices around the world lowered their flags at half-staff and all UN staff observed a minute's silence to mourn and pay tribute to their colleagues killed in Gaza, the statement said.