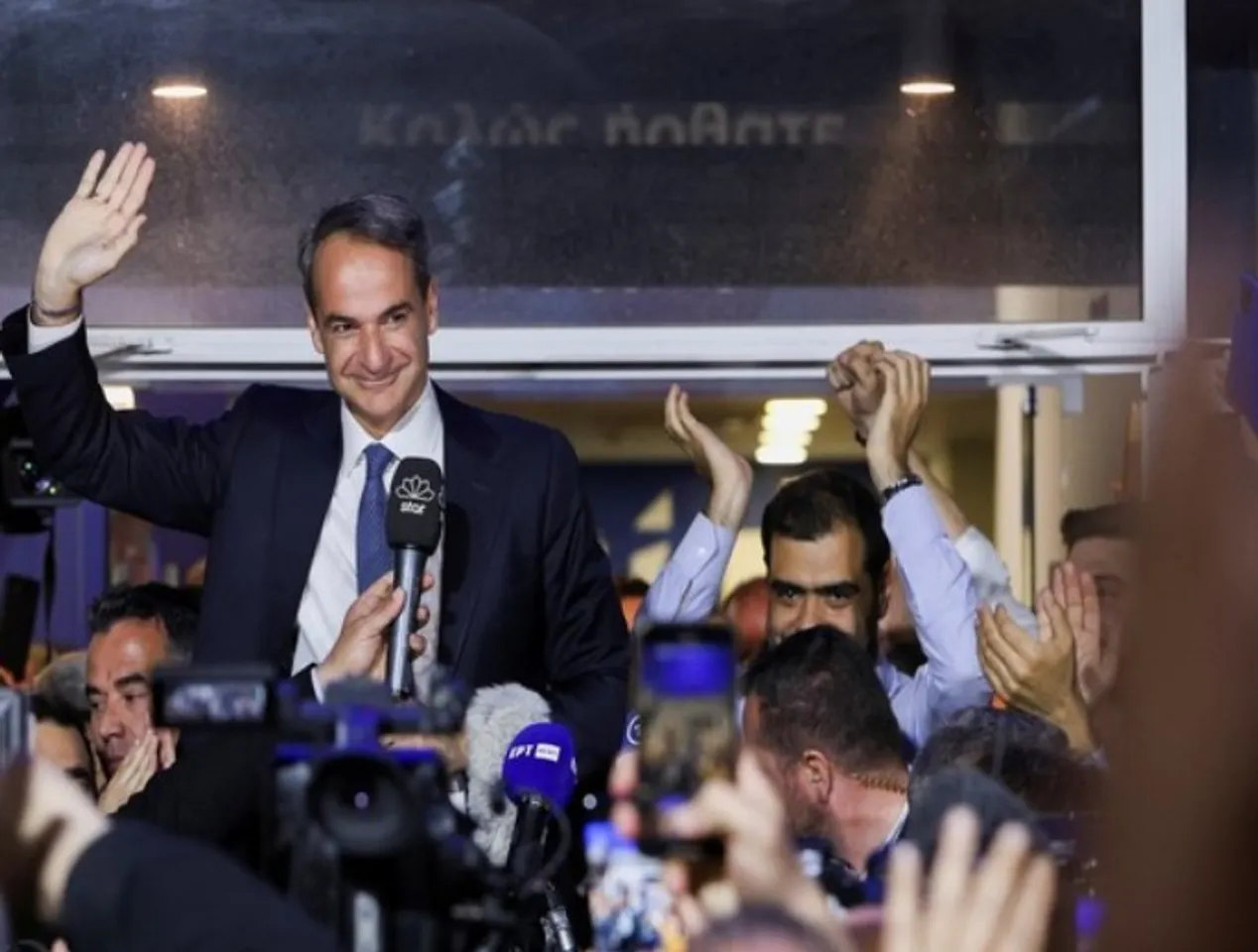 BY A STAFF REPORTER: Kyriakos Mitsotakis has been elected to a second four-year term as Greece's prime minister, winning a clear majority in parliament. Mitsotakis, 55, leader of Greece's center-right New Democracy Party, won Sunday's election with more power as his party won a landslide victory.
"We have high goals that will transform Greece," Mitsotakis said in his victory speech on Sunday. Today we will celebrate our victory. "
Issues of cost of living and financial stability dominated Sunday's election, as the New Democracy Party emphasized its track record in the economy.