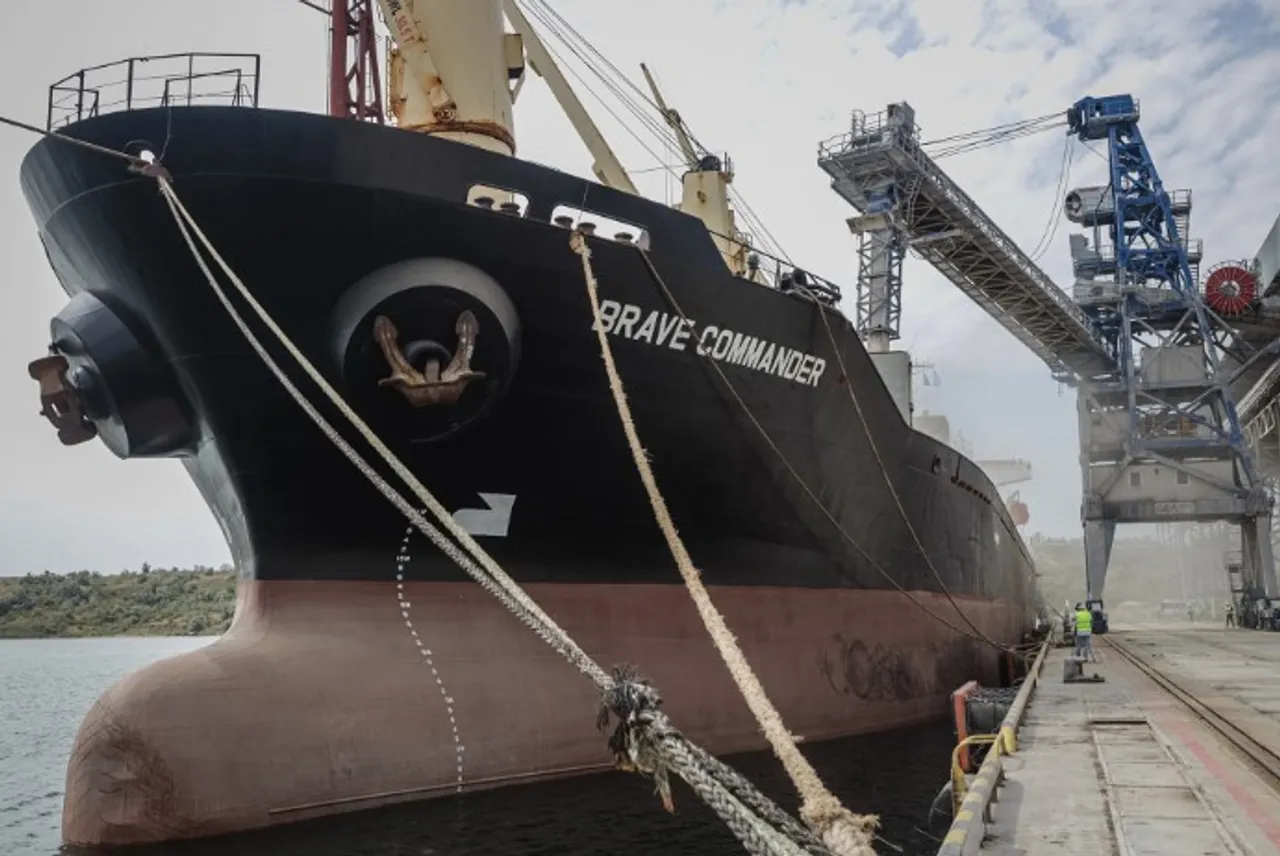 BY A STAFF REPORTER: Kremlin spokesman Dmitry Peskov confirmed on Thursday that Moscow had agreed to extend the Black Sea grain deal for two months after talks on easing restrictions on Russian agricultural exports.
"We can confirm that Russia has also decided to continue this so-called Black Sea treaty for two months," Peskov said. "
Peskov described it as a "relative result" for Russia and added that the fate of the deal is "in the hands of those with whom the Un must agree to its Russian part." "