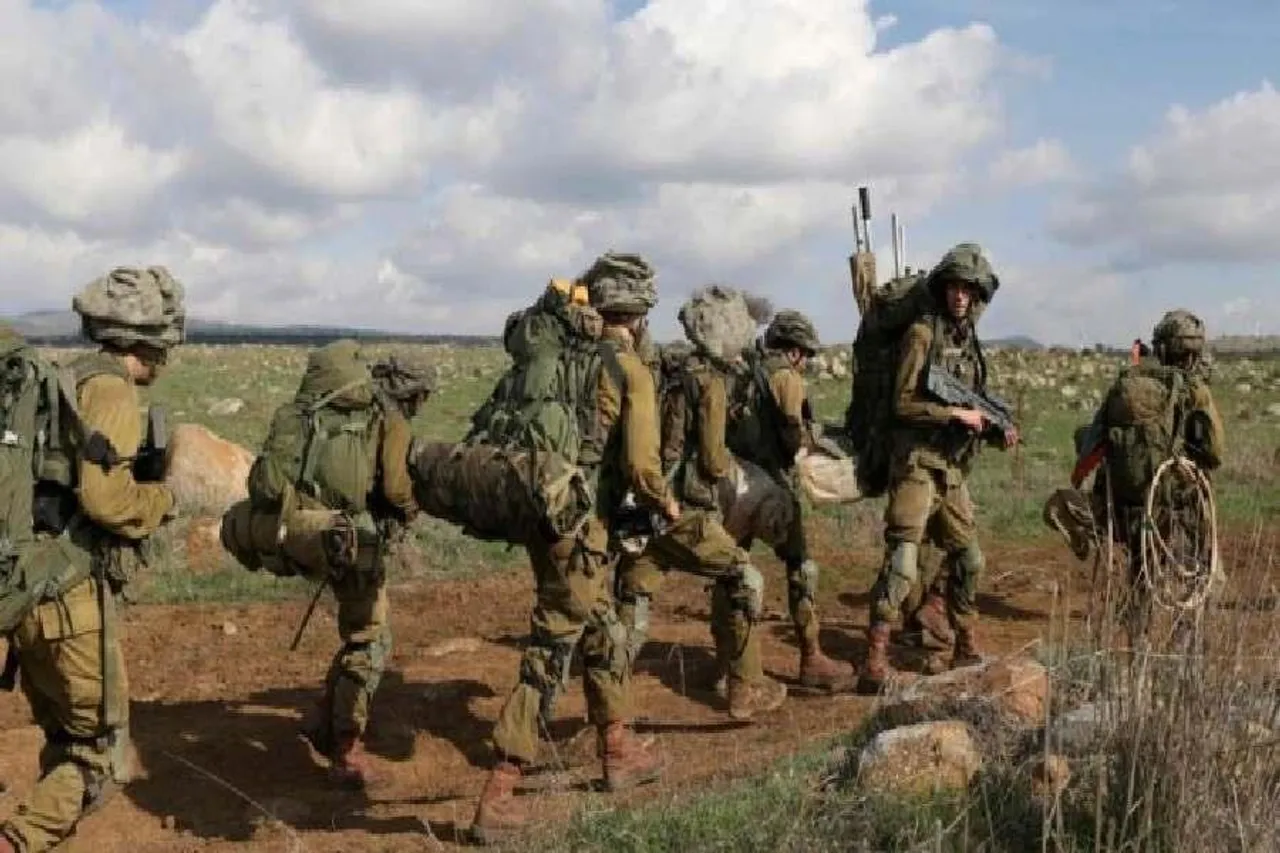 BY A STAFF REPORTER: The Israeli military said its warplanes attacked Hezbollah infrastructure in southern Lebanon on Sunday.
The Israeli Defense Forces said the attack took place in the Har Dov area and that Israeli aircraft destroyed weapons that could be used for further shelling. 
Of the three launches from the area in southern Lebanon, two and a third landed in an open area, the Israeli military said. 
Several launches were also launched in the Malkia area of northern Israel, but two of them were seized and no one was injured, the IDF said.