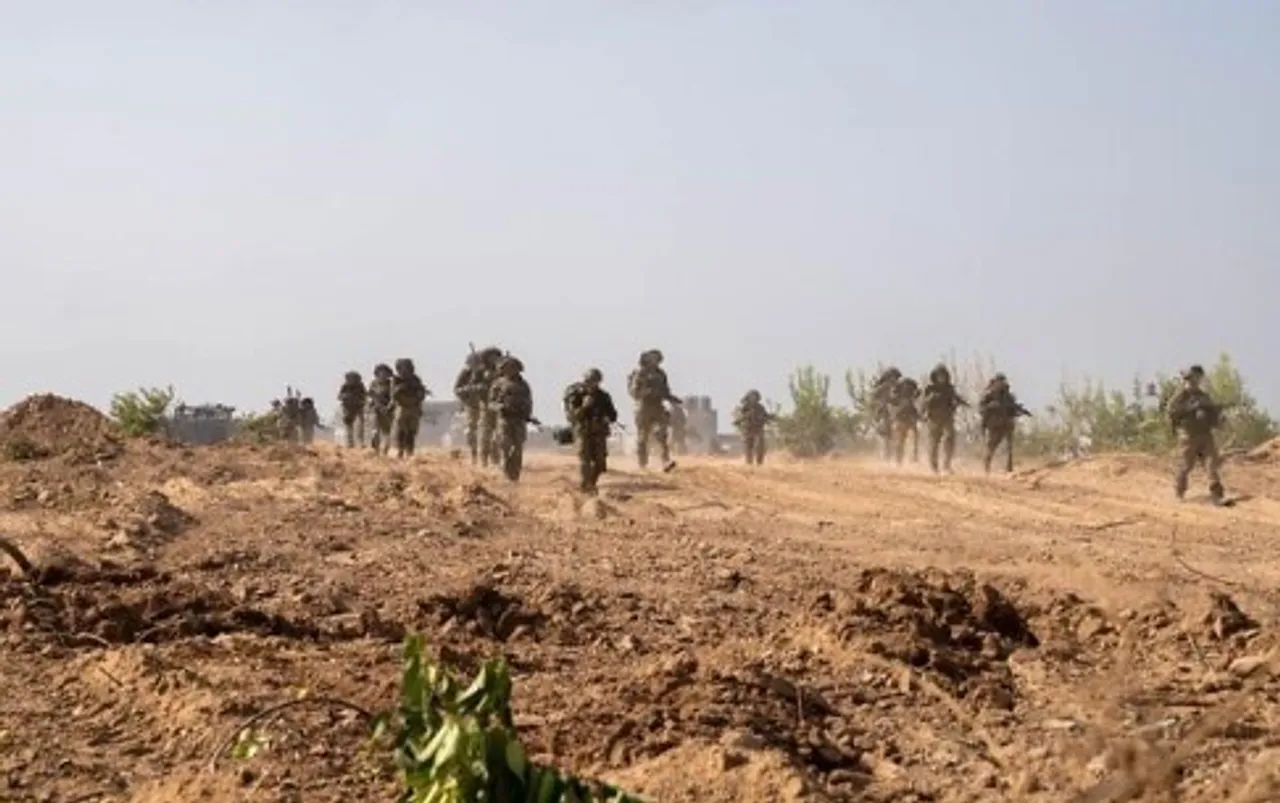 BY A STAFF REPORTER: The Israeli Defense Forces say they have captured 11 Hamas outposts in northern gaza strip since the group launched operations.
In an overnight operation, nahal brigade soldiers found the entrance to a tunnel near a school and later destroyed it.
The IDF said the 215th Brigade detected a group of Hamas members approaching soldiers from the Givati Brigade and ordered an aircraft to attack them.
The IDF said the navy had targeted buildings used by Hamas members in northern Gaza. Some of these attacks were carried out by ground forces.