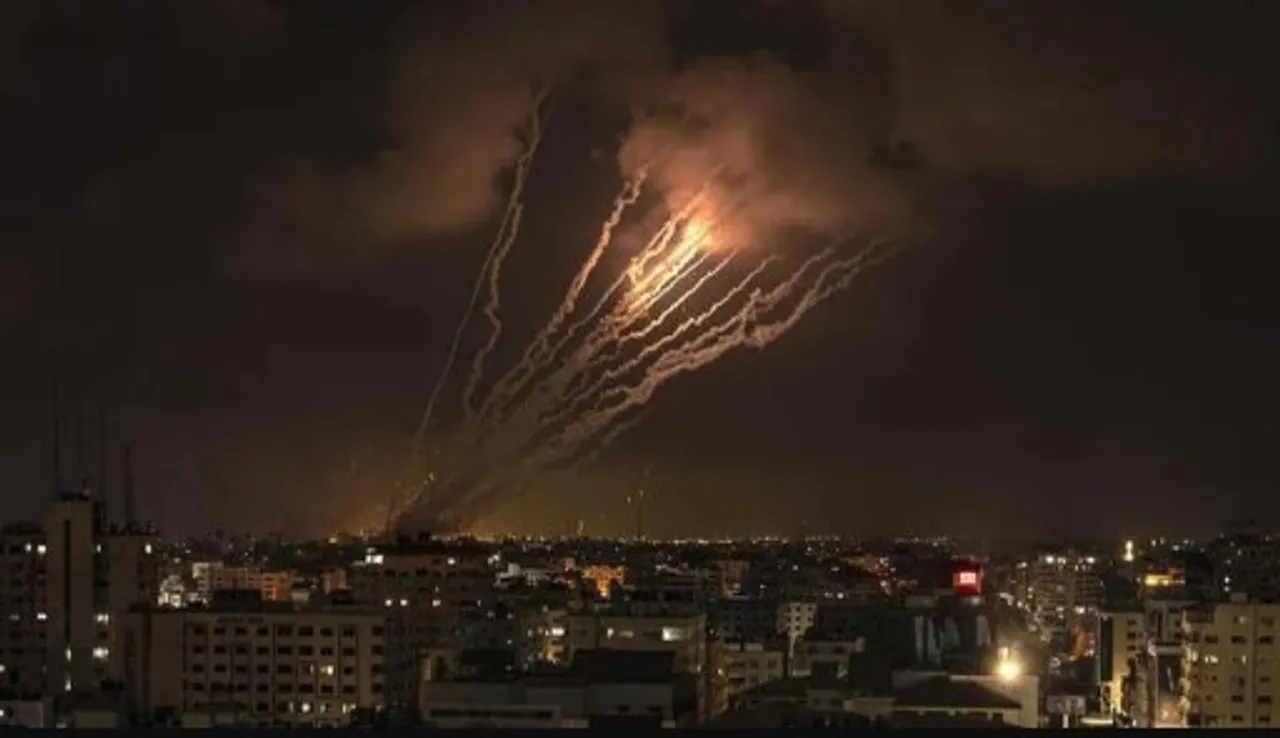 BY A STAFF REPORTER: The Israeli military said Israeli air strikes hit Islamic Jihad targets in the Gaza Strip early Tuesday, and residents of the Palestinian enclave reported explosions. The Palestinian Health Ministry said several people were killed and wounded in the air strikes. The attack reportedly targeted the residences of Islamic Jihad commanders.
Witnesses said the blast took place on the top floor of an apartment building in Gaza City and a house in the southern city of Rafah. Air strikes targeting militant training centres continued in the early hours of the morning.
The airstrike came amid heightened tensions between Israel and militants in the Gaza Strip. The tensions are linked to rising violence in the occupied West Bank, where Israel has been conducting almost daily operations for months to detain Palestinians suspected of planning or planning attacks on Israelis.