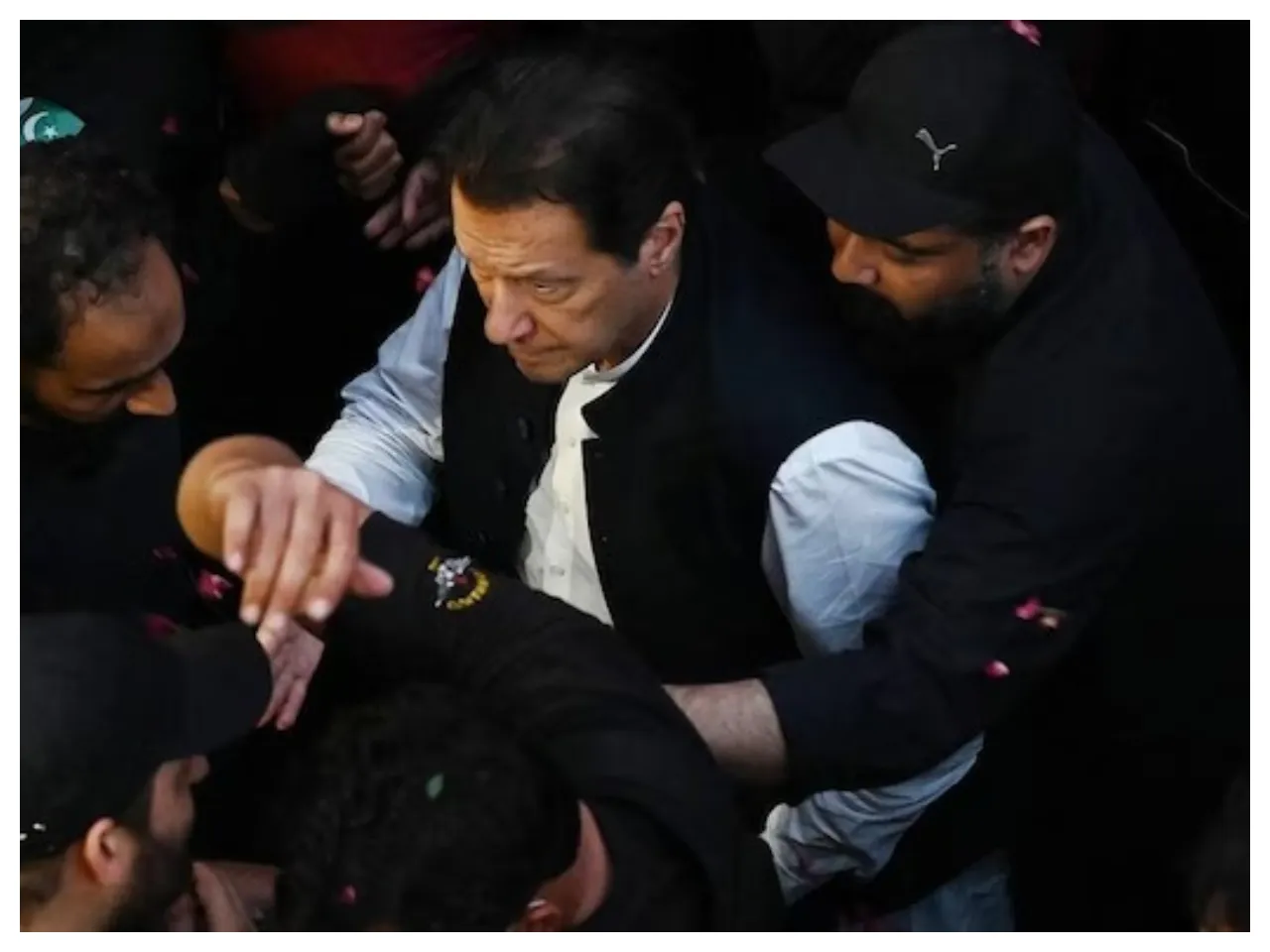 Our correspondent, Lahore
Pakistan's charismatic former Prime Minister Imran Khan was dragged out by the same police over whom he once lorded over, plunging the Islamic country into anarchy. Khan, a critic of the current government and Pakistan Army, was pushed into the prison van surrounded by more than five hundred heavily armed Pakistani Rangers.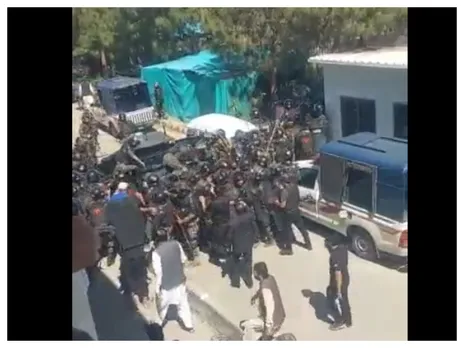 The last needle in the coffin was stuck when Imran Khan accused senior Pakistani ISI officer Major General Faisal Naseer of engineering the killing of senior journalist Arshad Sharif during a rally in Lahore a couple of days earlier. Sharif, a popular Pakistani journalist, was extremely critical of the Army.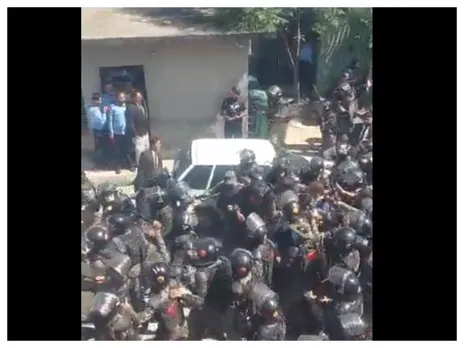 Khan had also alleged that General Naseer also tried to assassinate him. Imran Khan's PTI was ruling Pakistan till he was ousted in a no confidence motion which he claimed was engineered by the Pakistani Army generals with the help of the United States.