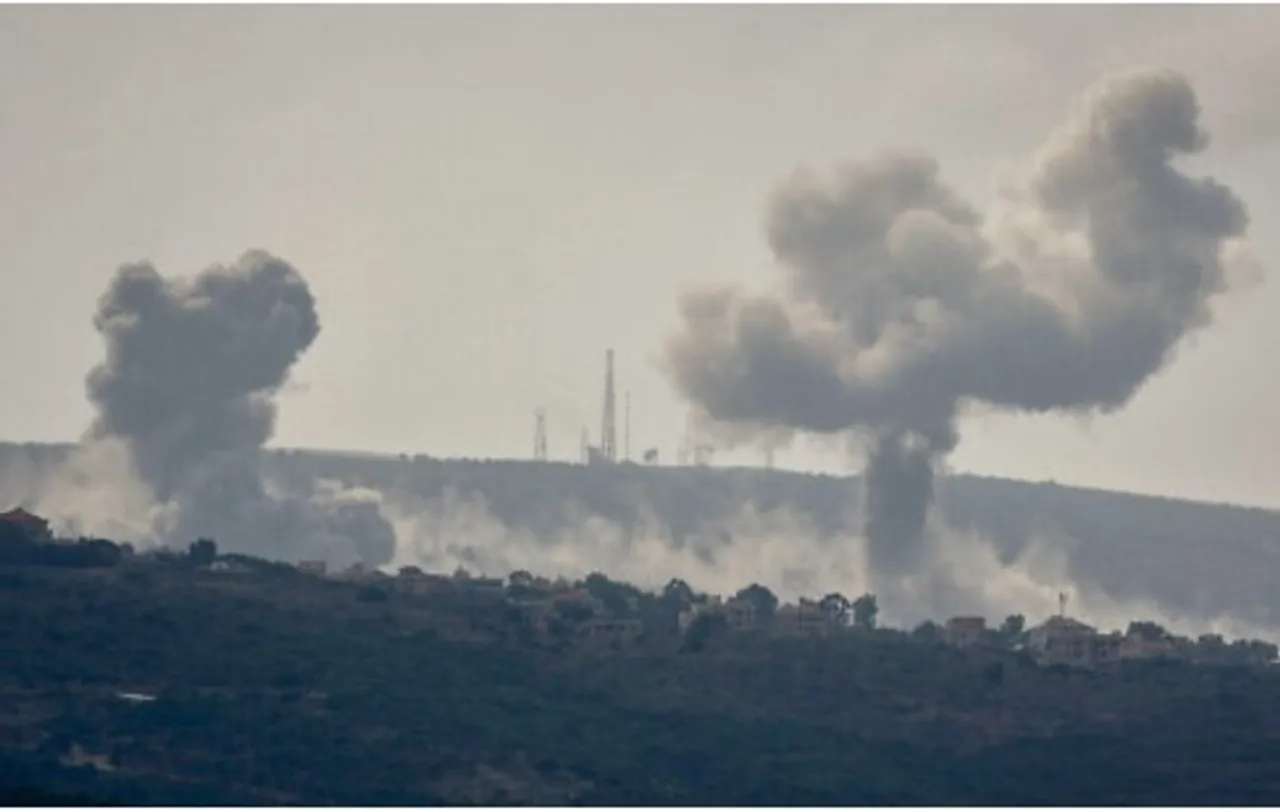 BY A STAFF REPORTER: Israel's defense forces said they attacked a Hezbollah observation post in southern Lebanon in response to an attack on the northern border.
It said mortars were fired at Mount Dove and Margaliot areas, and Hezbollah members opened fire with light weapons in the Misgav Am area.
The IDF said it responded with artillery shells in each incident.