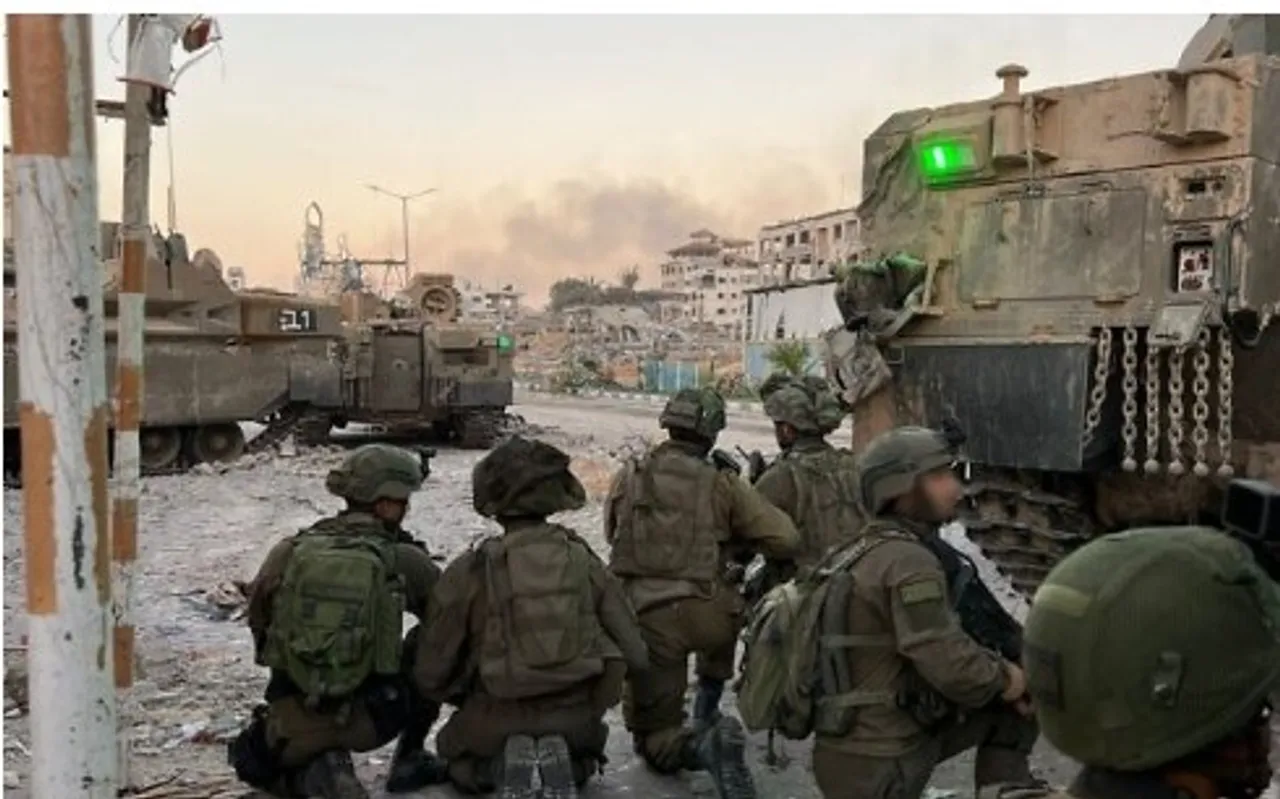 BY A STAFF REPORTER: Israel's defense forces say soldiers from its Golan heightened infantry brigade have led a "significant" fighting in the Gaza Strip in recent days against the Sabra-Tel al-Hawa battalion, a Hamas terrorist group.
The 53rd Battalion of the Golani Brigade and the 188th Armored Brigade carried out the operation in the southern part of the Sheikh Izlin area of Gaza City.
The IDF says troops have killed numerous Hamas members and destroyed infrastructure of the Sabra-Tel al-Hawa battalion, including tunnel shafts, rocket launchers, weapons warehouses and observation posts.