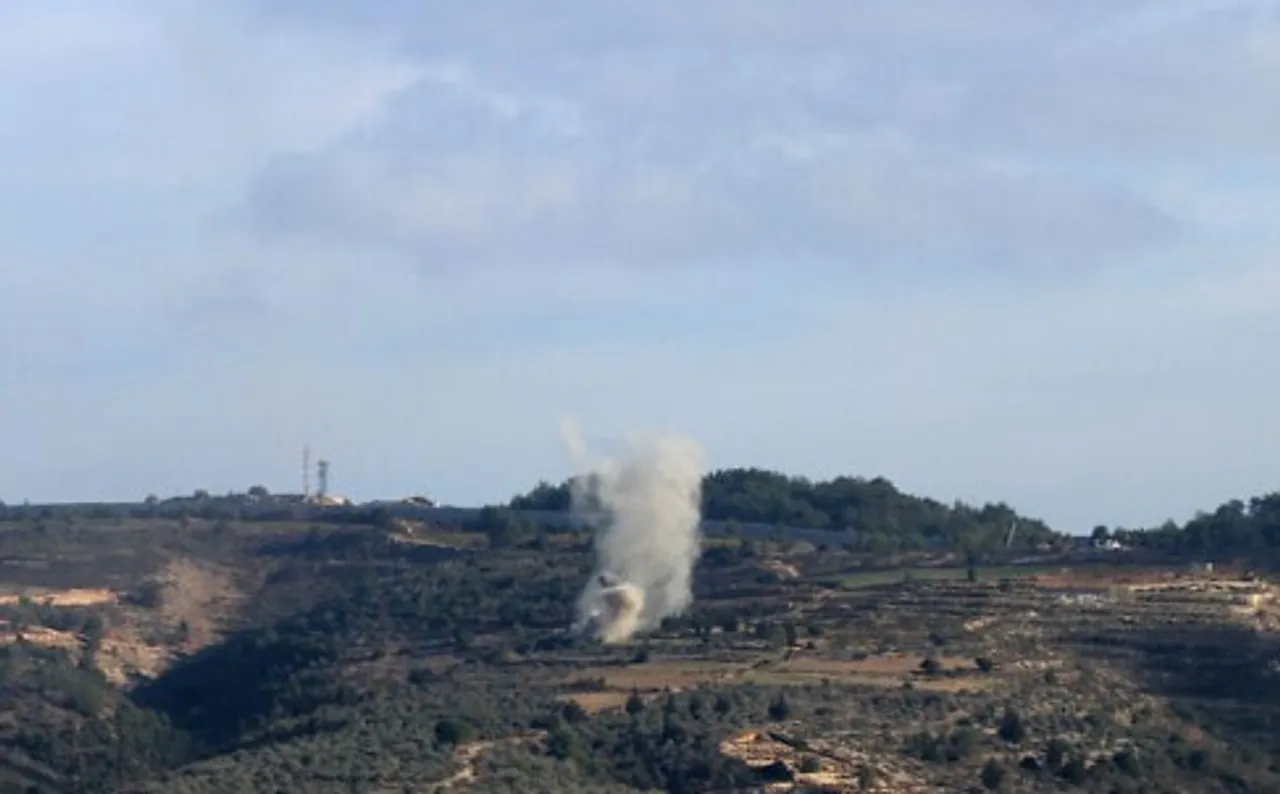 BY A STAFF REPORTER: The Israeli Defense Forces said the alarm sounding about suspected drone intrusions into Kiryat Shamona and surrounding cities was a false alarm.
The IDF said in a statement that no aircraft had been identified intruding into Israeli territory. A rocket was fired from Lebanon towards the northern Margaliot community. The projectile landed in an open area, with no injury or damage.
The IDF said it was responding with artillery shells at the source of the rocket attack.
Separately, the IDF said military drones near the border fired surface-to-air missiles from Lebanon overnight. Another aircraft hit the source of the missile launch.