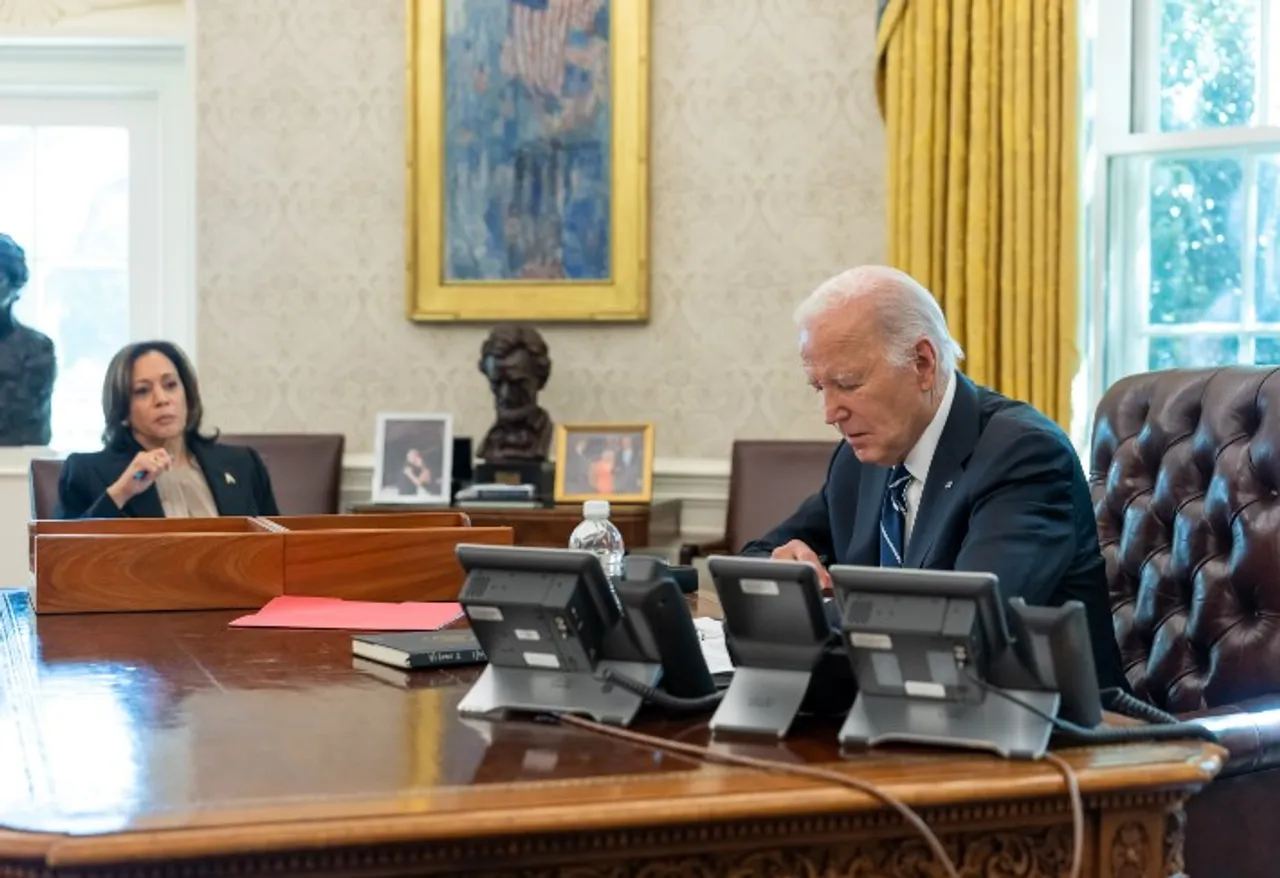 BY A STAFF REPORTER: Hamas has "strongly" rejected President Joe Biden's comments about Israel, calling them "provocative statements" aimed at "escalating tensions under the brutal Zionist regime against the Palestinian people." 
Hamas said Biden's comments covered "the crimes and terrorism of the Zionist regime" and criticized the US president for not addressing "genocide committed by Zionist forces against the people".
Hamas has called on the U.S. administration to reassess its position and accused it of displaying a "policy of double standards" in the Israeli-Palestinian conflict.