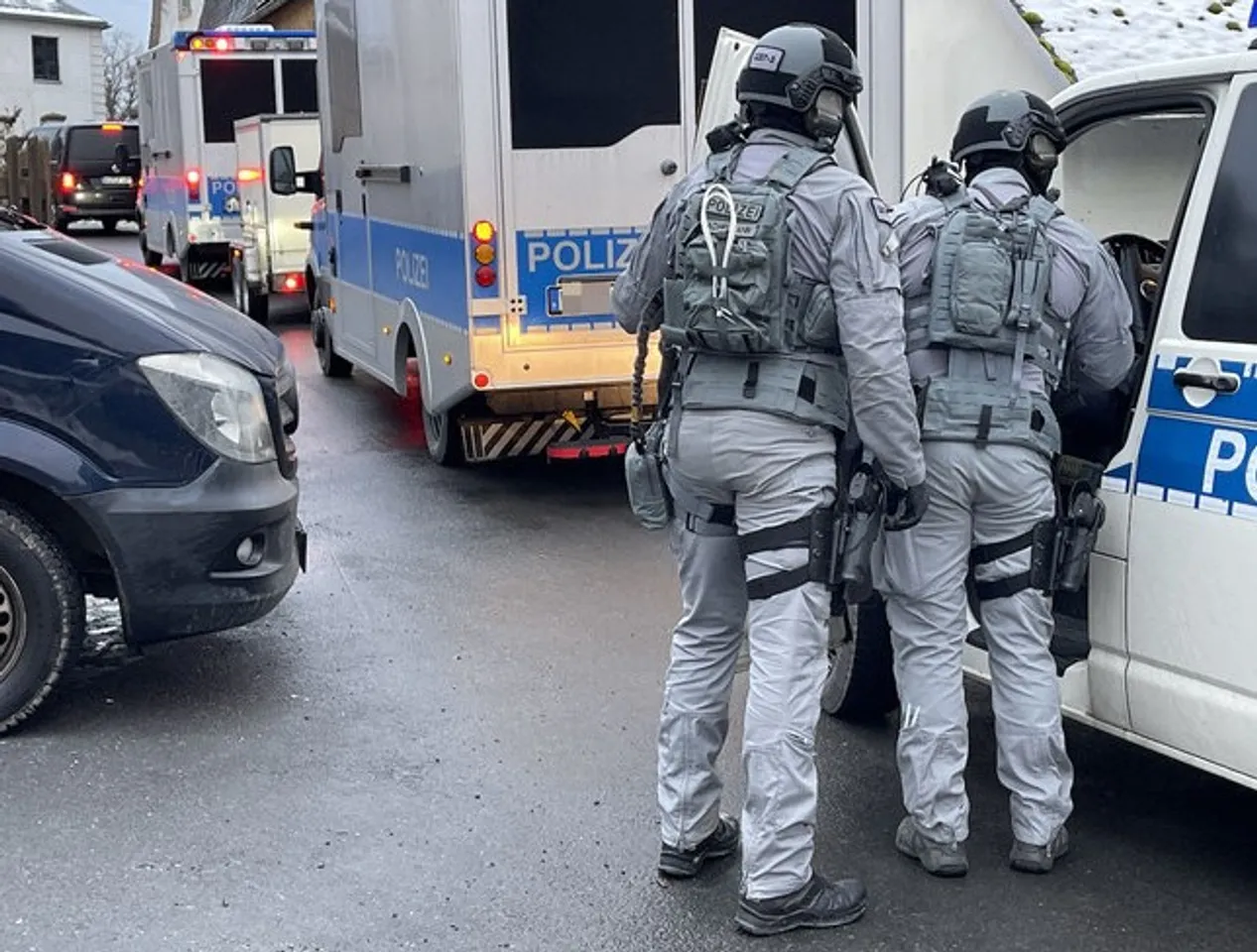 BY A STAFF REPORTER: Shots were fired at the main train station in UpperTal on Tuesday evening and there was no sign of casualties, police said in a statement.
Police said one of the alleged gunmen had been arrested and was being questioned, while a second and third party involved was being tracked down.
A police spokesman said: "Preliminary investigation revealed that the weapons were not sharp weapons. Based on eyewitness accounts, shots were fired into the air after an argument between the three at the train station bus stop, after which the three fled from the spot. '
The background of the crime is not yet clear and police are investigating, the statement said.