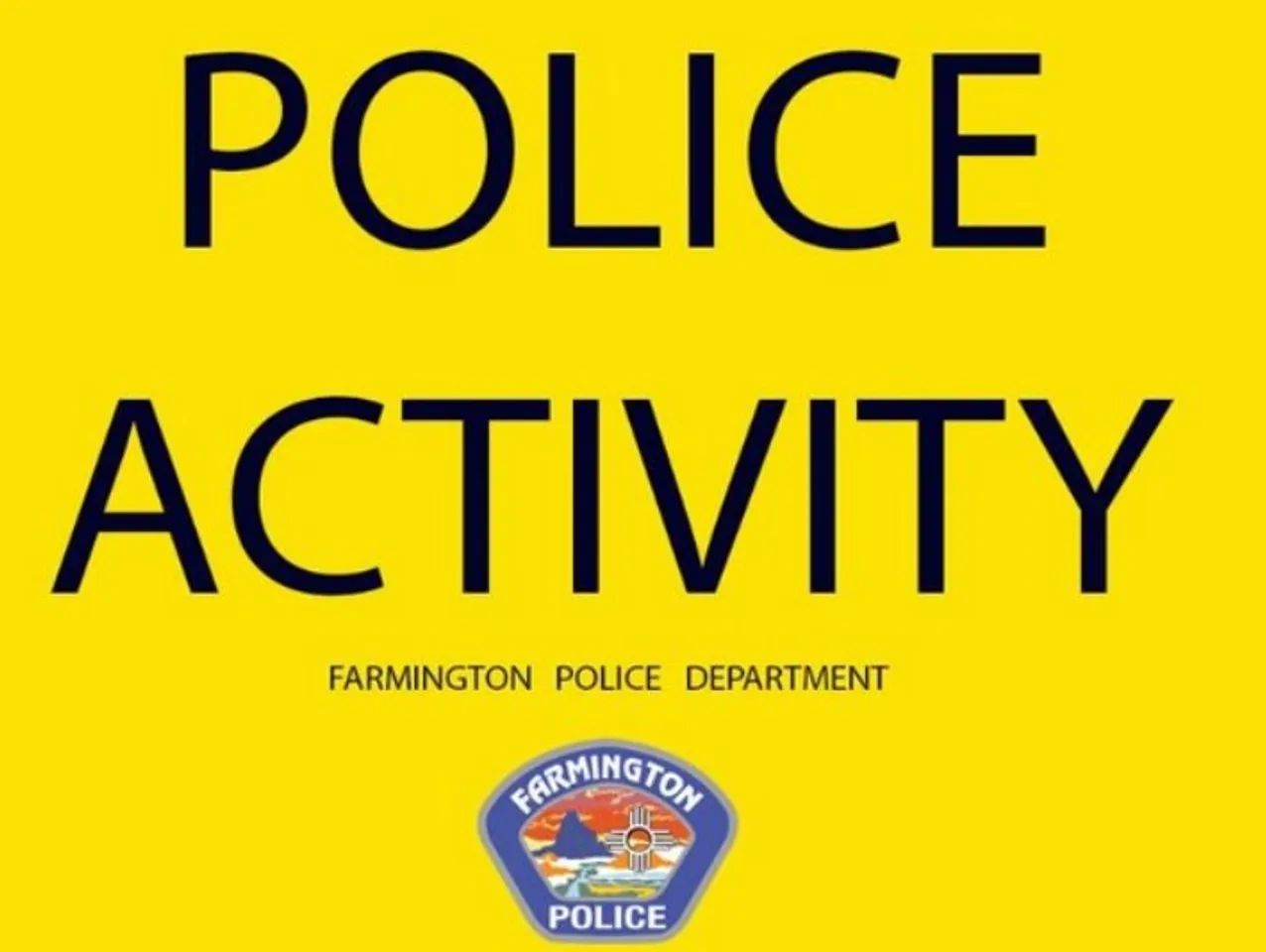 BY A STAFF REPORTER: At least three people were killed and several others, including two police officers, were injured monday when law enforcement opened fire in a community in northwestern New Mexico.
Farmington police said several civilians were killed and a suspect was killed. " 
The city's police department said at least three civilians were killed and officers killed a suspect at the scene. Two officers, including a state police officer, were injured at San Juan Regional Medical Center and are in stable condition. '
Police did not release the names of the dead or wounded or provide details about what caused the shooting. "The identity of the suspect is not known and there are no other threats at this time," police said. "