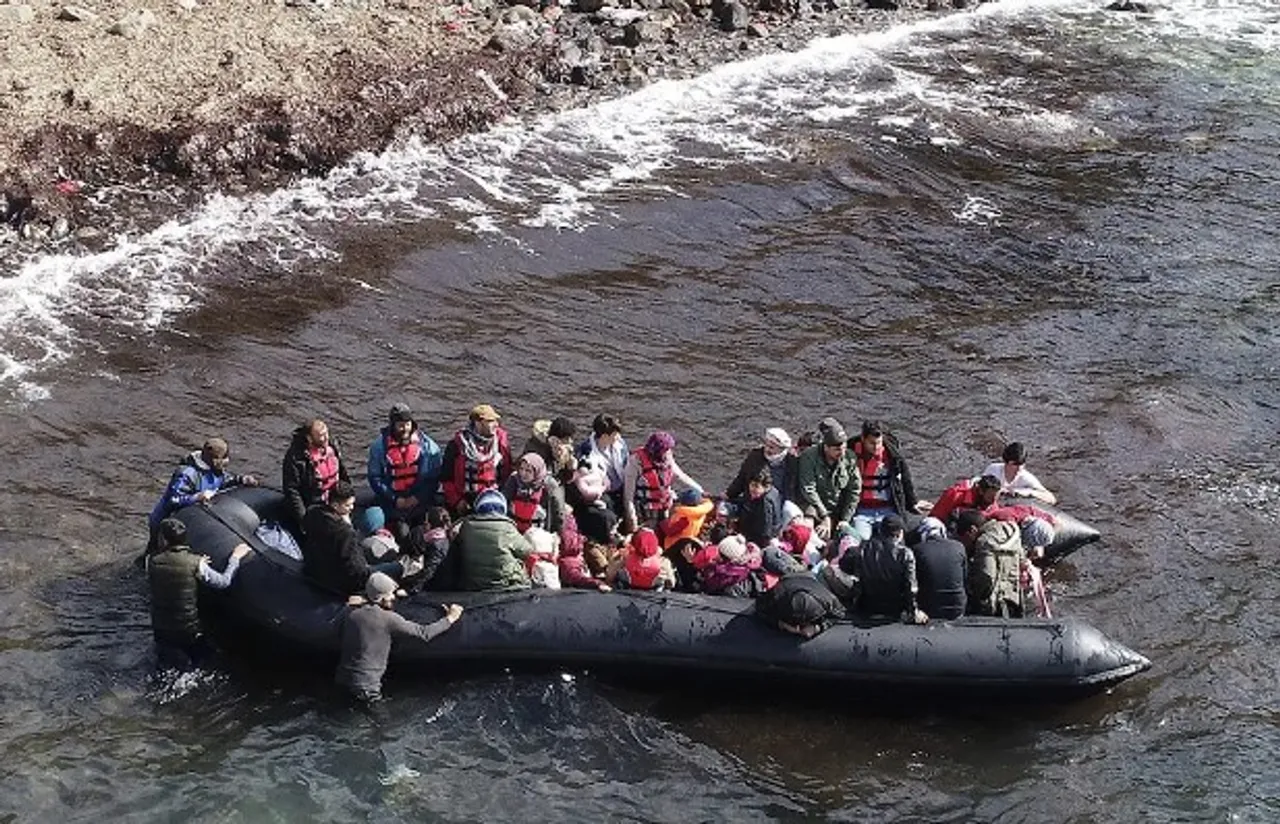 BY A STAFF REPORTER: Greek authorities rescued 91 migrants from a river island and transferred them to a processing center near the Turkish border. Police said the group included 32 men, 25 women and 34 children. The Red Cross was present in the operation. Several migrants told police they were from Syria.
The migrants had been staying on an island along the River Evros since at least Friday. The prime minister's office said in a statement that the migrants fled to Greece on Sunday, triggering a rescue operation.
The Greek government on Saturday urged the Turkish government to coordinate with border authorities and prevent illegal crossings.