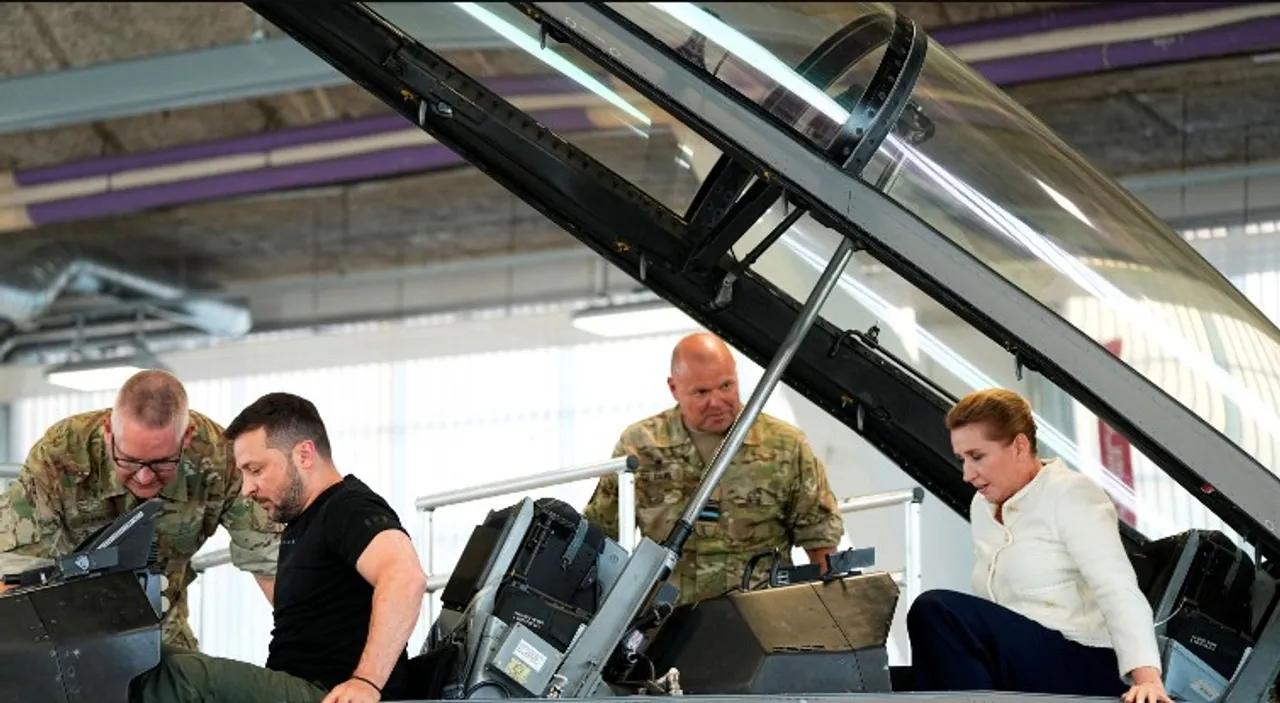 BY A STAFF REPORTER: Ukrainian President Volodymyr Zelensky told a joint news conference with Greek Prime Minister Kyriakos Mitsotakis in Athens on Monday that Ukrainian pilots would be trained in F-16 fighter jets. 
"Ukraine is very grateful for the training as well as the new defense package that Greece has promised for Ukraine," Zelensky said. Greek companies are ready to take part in ukrainian grain transportation and restoration work is underway at the port of Odessa. ' 
Mitsotakis insisted that Greece would help rebuild Ukraine by focusing on the city of Odessa. 
Zelensky also noted that Greece had joined the G7 countries with security guarantees for Ukraine and signed a declaration supporting Ukrainian Euro-Atlantic integration.