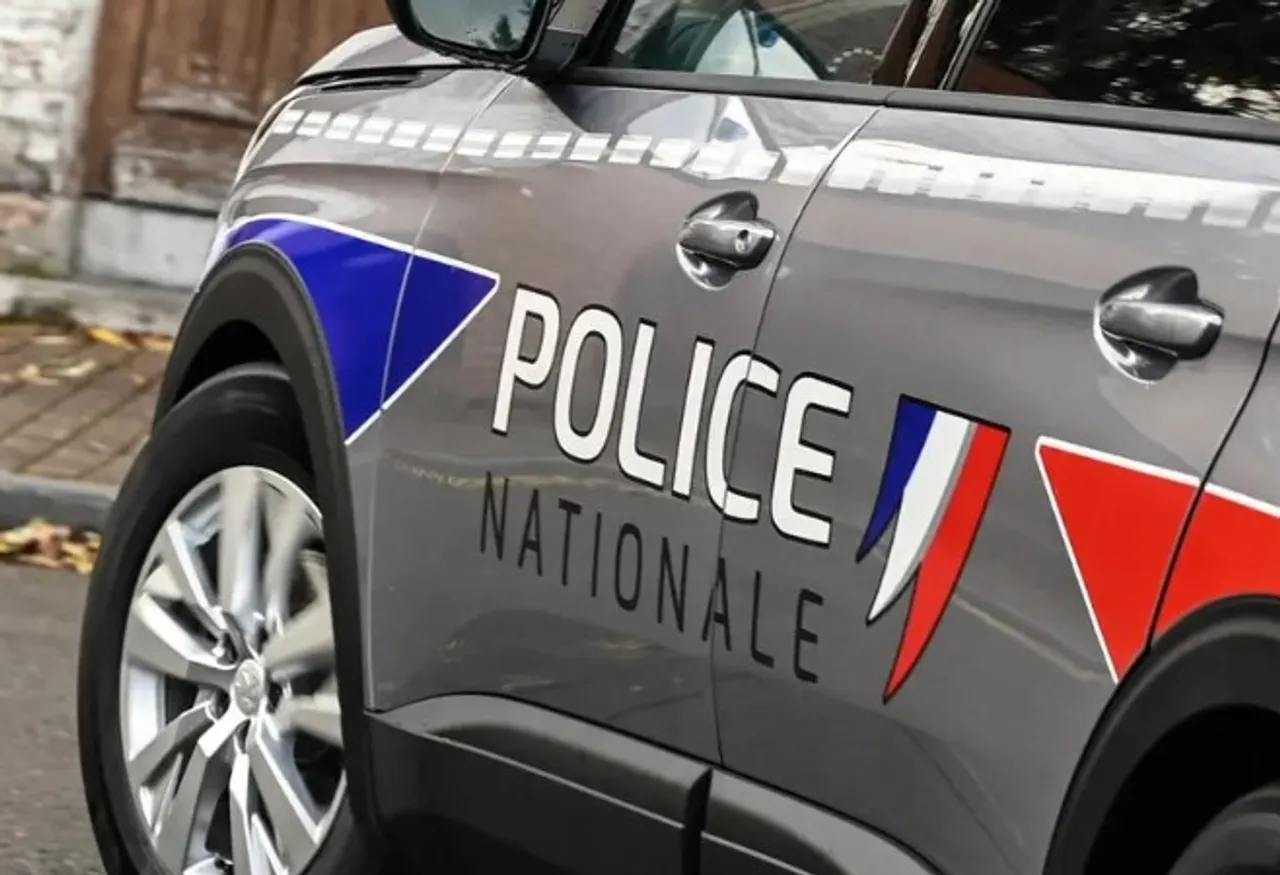 BY A STAFF REPORTER: A 16-year-old boy was killed in a collision between a scooter and a police car west of Paris.
According to police, a police car was "following" him "from a distance" through the town of Alancourt, about 30 kilometres (about 20 miles) from Paris.
Prosecutors said the teen, who initially suffered shortness of breath and heart disease, was rescued and taken to a hospital.
Prosecutors in Versailles have launched an investigation into the teen's murder, detained two officers and questioned colleagues in internal affairs.