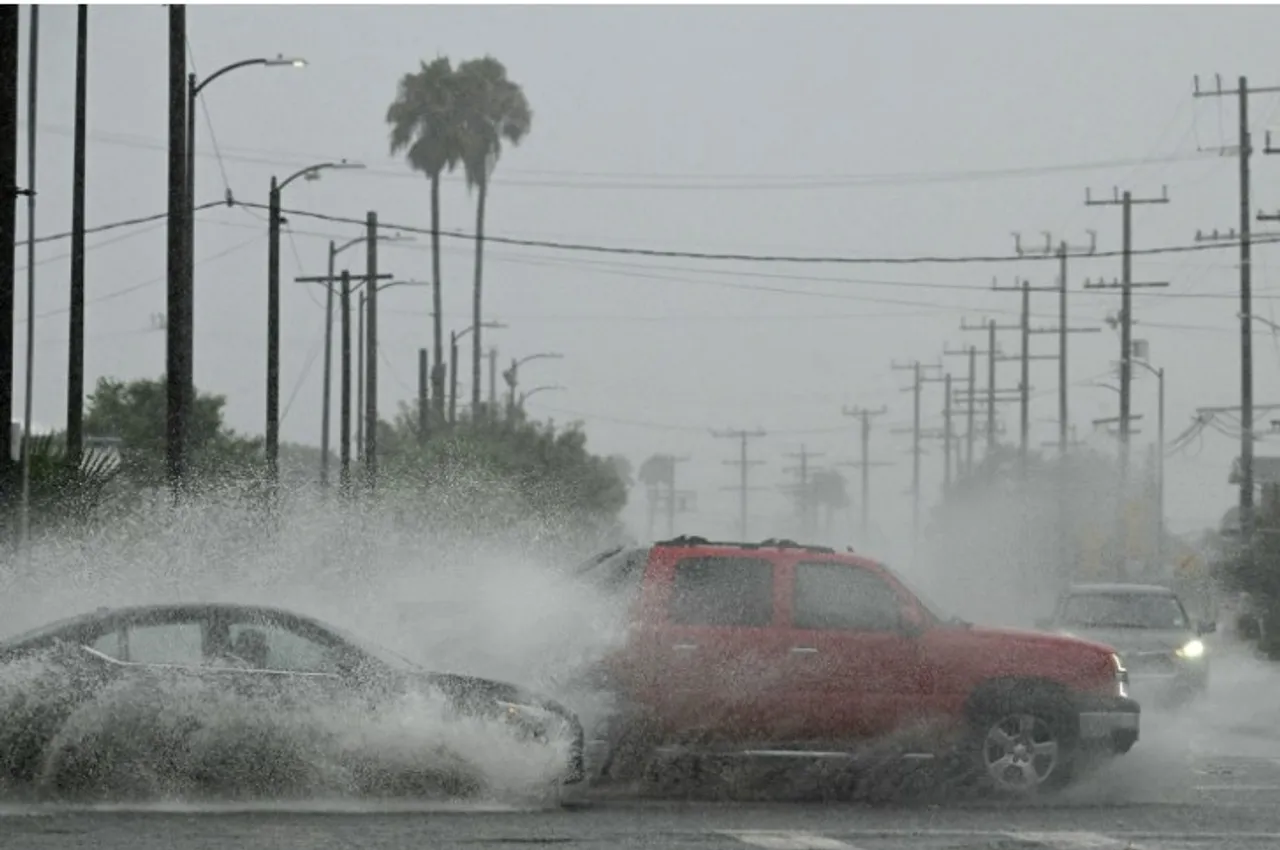 BY A STAFF REPORTER: Los Angeles Fire Chief Christine Crowley said firefighters responded to the scene after receiving reports of two vehicles stuck in a flood control channel and rescuing one person from the Los Angeles River.
"It's not clear if the rescued person has anything to do with the car," Crowley said. No casualties were reported in the nearby area. No casualties or significant damage have been reported so far as tropical Storm Hillary. "
Los Angeles firefighters are battling a partial roof collapse at an apartment in Koreatown and two debris flows into Sherman Oaks.