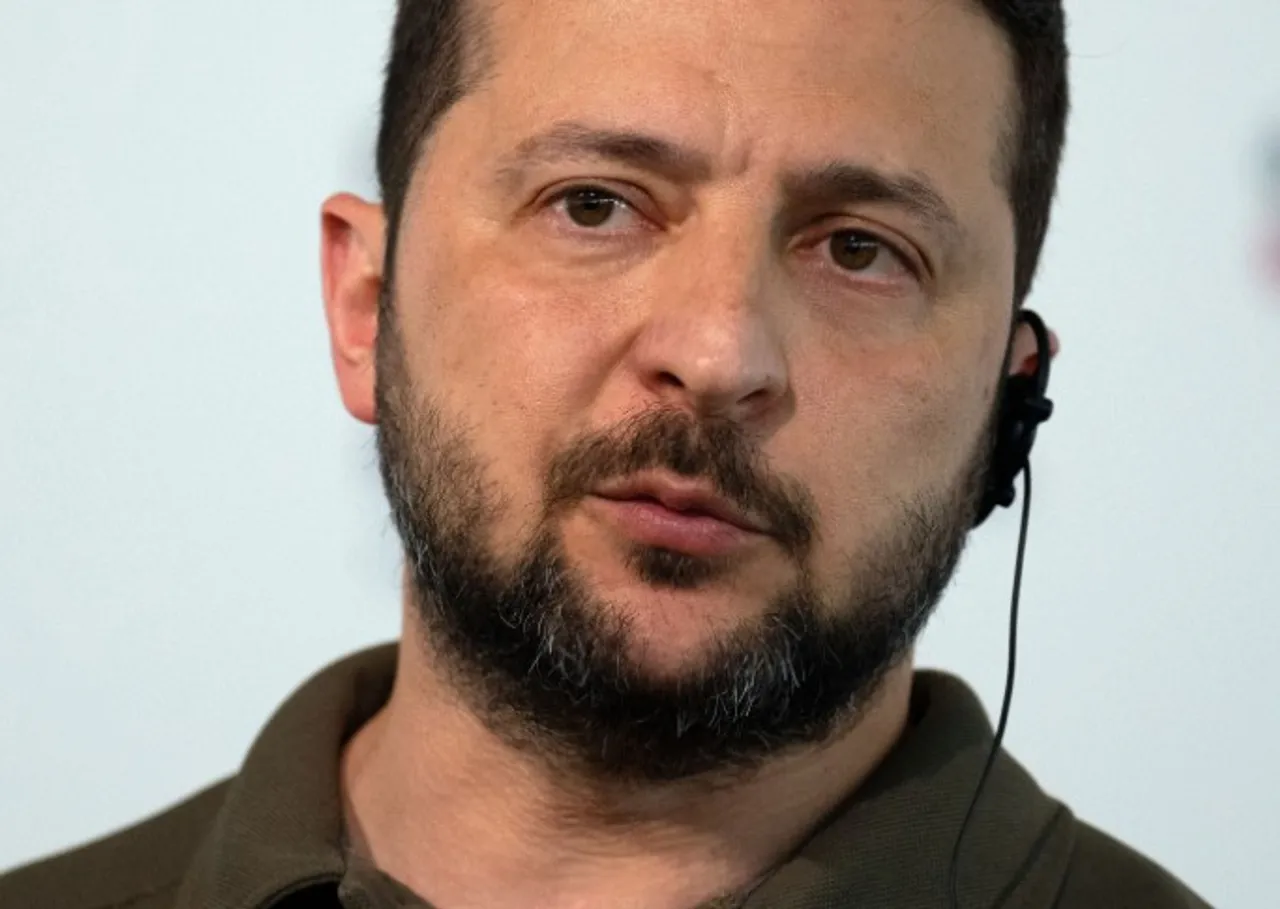 BY A STAFF REPORTER: Ukrainian President Volodymyr Zelensky said he had discussed the weekend's events in Russia with several world leaders, including US President Joe Biden.
"On Sunday, I also spoke to Canadian Prime Minister Justin Trudeau and Polish President Andrej Duda," Zelensky said. We exchanged our assessment of what was happening in Russia. We look at the situation the same way and know how to react. Russia's aggression is slowly returning to its home port. '
Zelensky and Biden's talks also included the frontline situation and strengthening Ukrainian forces.