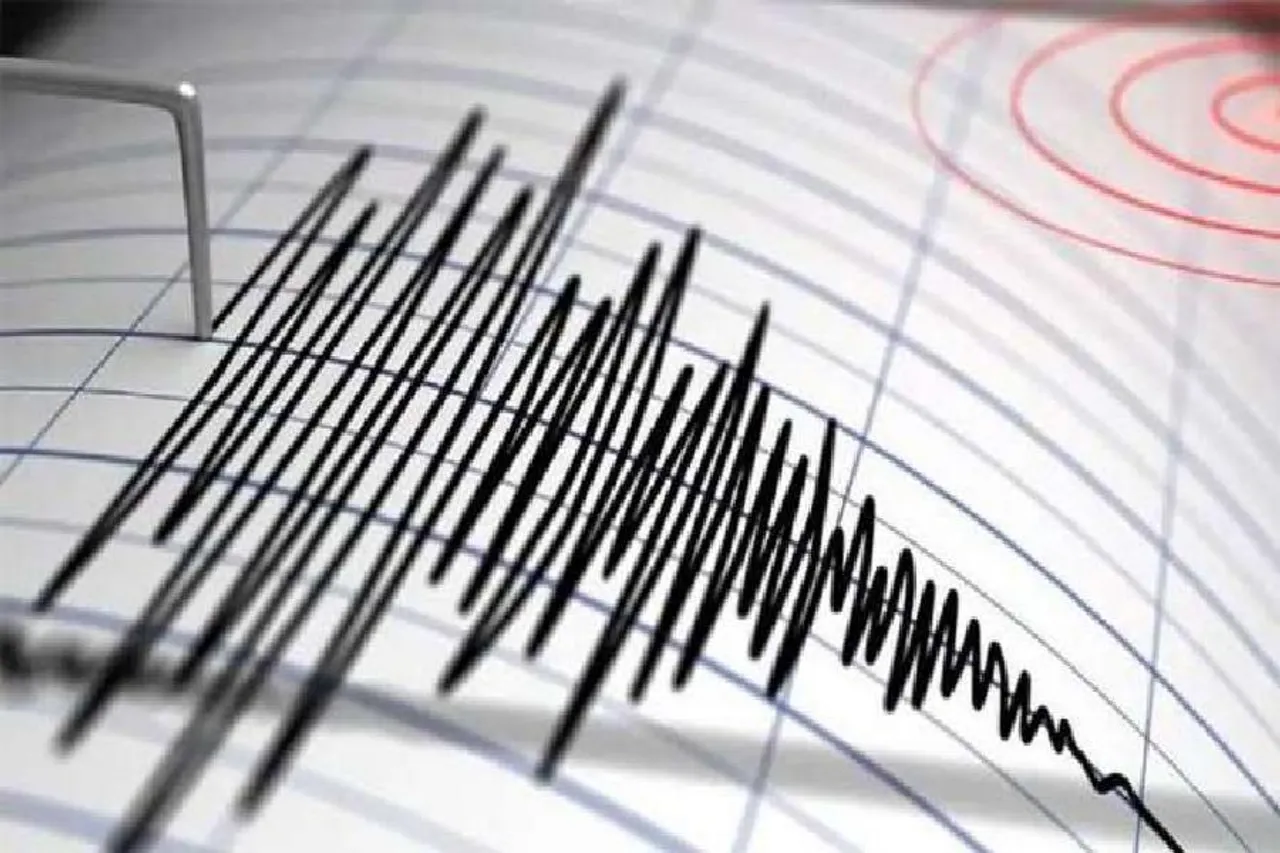 BY A STAFF REPORTER: A 5.7-magnitude earthquake struck the central Philippines, the US Geological Survey (USGS) said. The epicentre of the quake was at a depth of 19.2 km.
The Philippine Institute of Volcanology and Seismology issued a advisory warning of damage and aftershocks, but there were no immediate reports of casualties.
The Philippines is located on the "Ring of Fire", which is a belt of volcanoes around the Pacific Ocean that is earthquake prone.