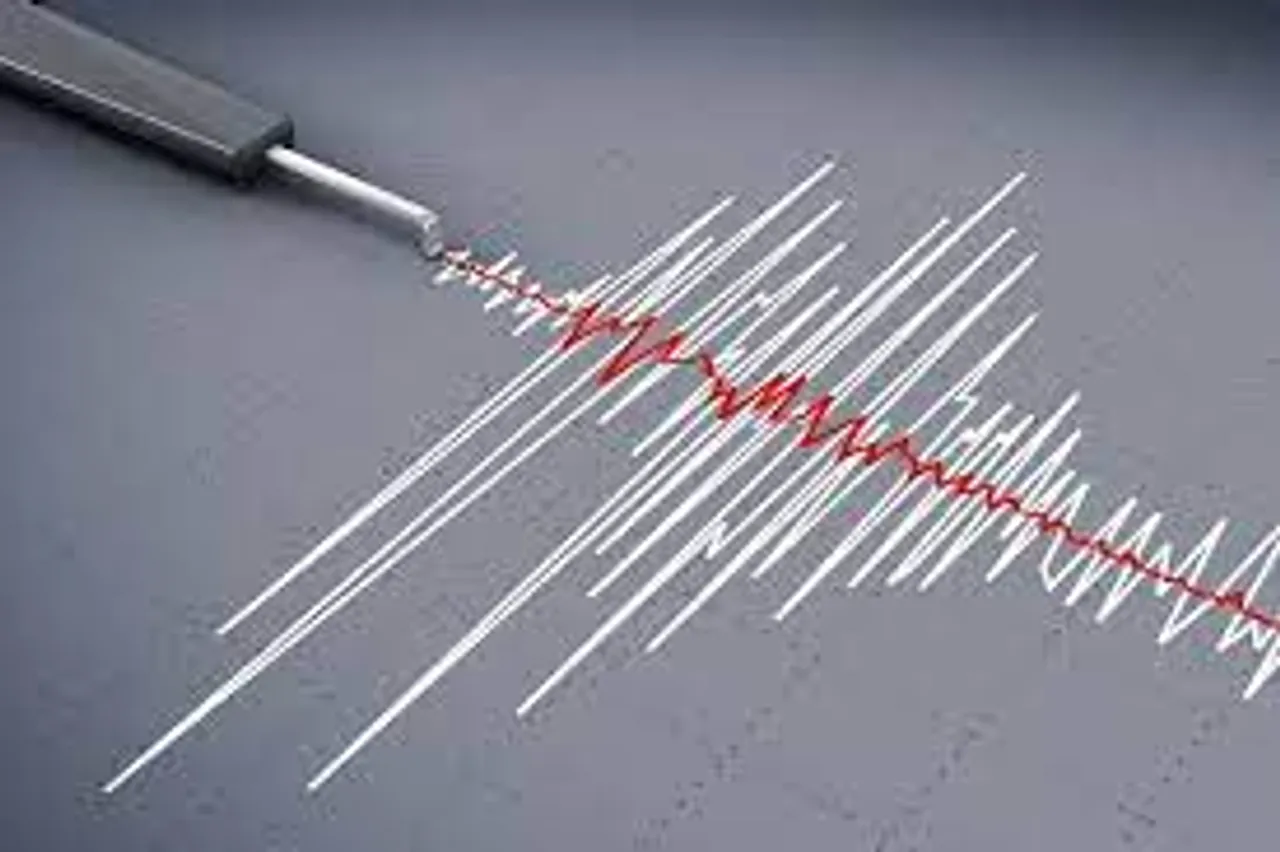 BY A STAFF REPORTER: A 6.5-magnitude earthquake shook much of Central America, from Nicaragua to Guatemala, off the Pacific coast of El Salvador.
According to the US Geological Survey, the epicentre of the quake was 43 kilometers south of Intipuka in El Salvador at a depth of 70 kilometers from the earth's surface. 
Residents rushed to the streets as the ground shook in El Salvador's capital, but there were no immediate reports of damage or casualties. 
Lawmakers fled their desks to get out of the building, returning a short time later to resume the session, according to sources.
The country's environment ministry said there was no danger of a tsunami.