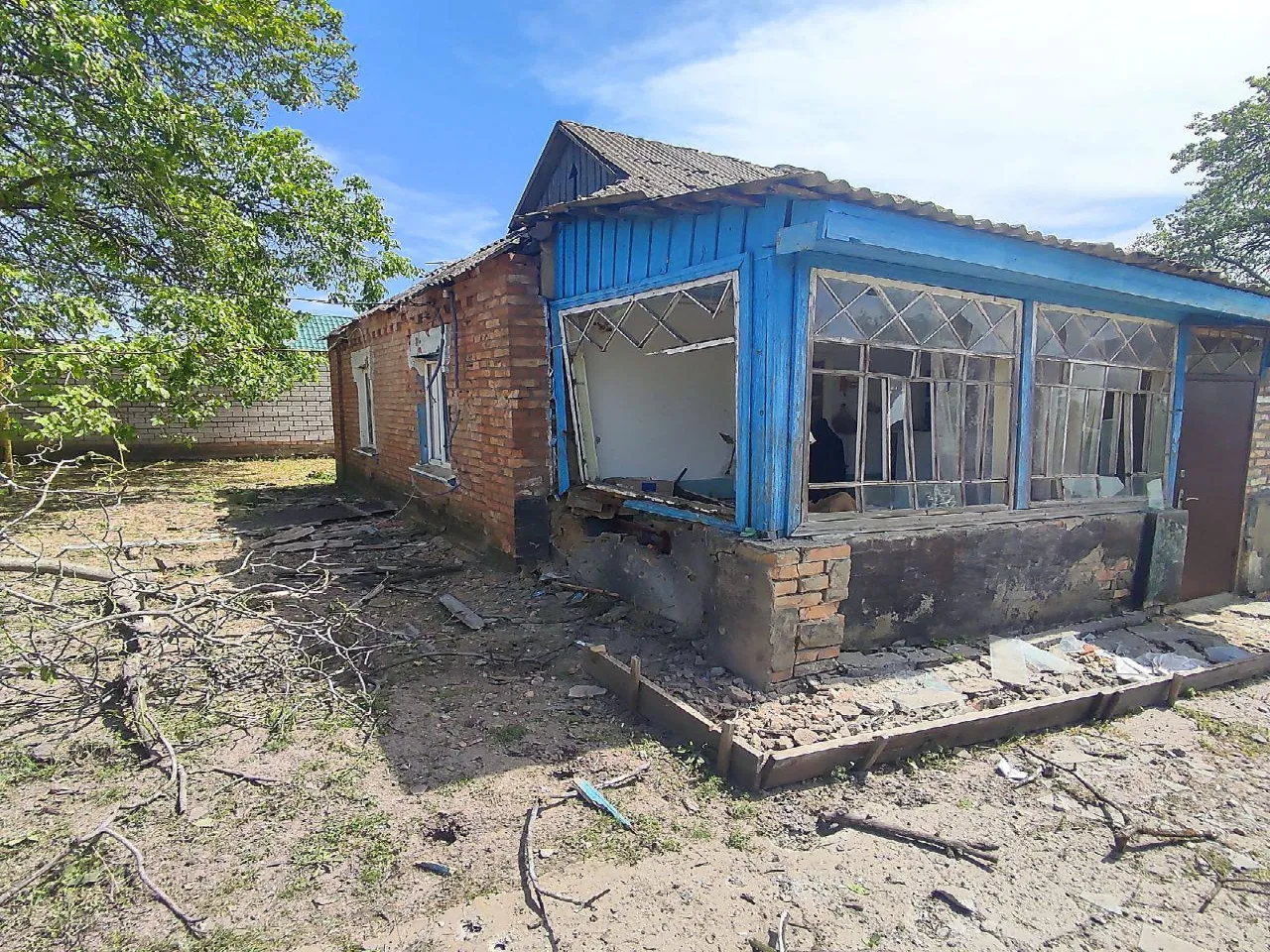 By a Staff Reporter: Russian forces continue to attack Ukraine one after another. This time, the Russian forces have launched a series of attacks on Nikopol, Ukraine. Nikopol has been attacked 3 times in a row by Russian forces.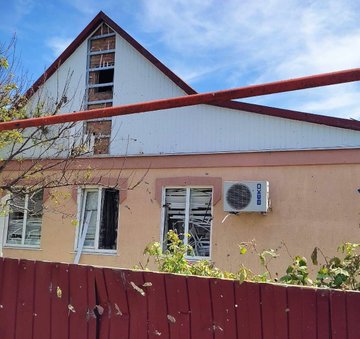 Heavy artillery fire is said to have taken place. Head of the Dnipropetrovsk Regional Military District, Serhii Lysak, said this.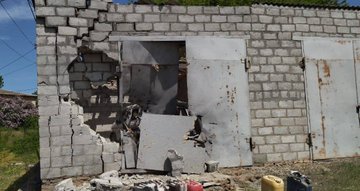 An apartment building, 11 private properties and an outbuilding were reportedly damaged in the attack. No casualty has been reported in the incident so far. Rescue operations are underway. Ukrainian forces are ready to prevent a new attack.