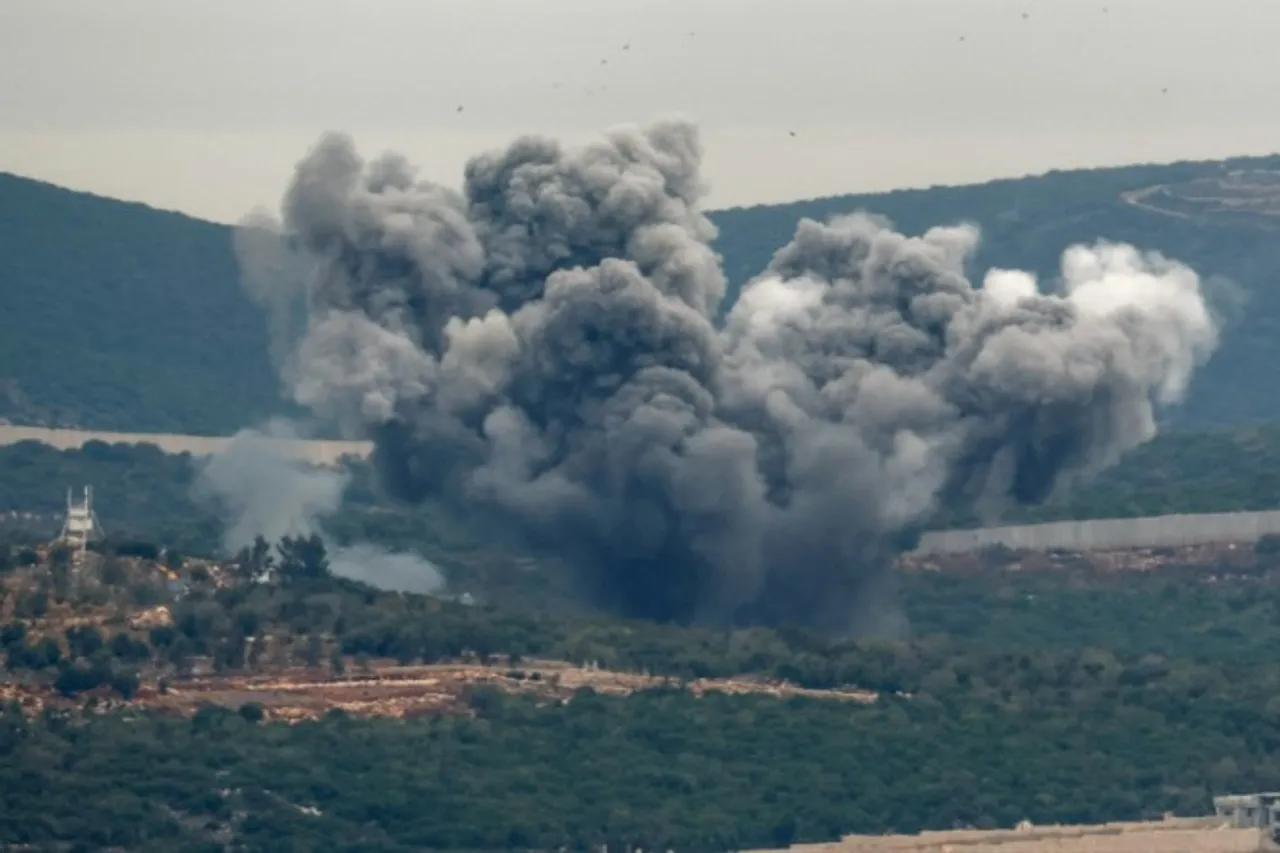 BY A STAFF REPORTER: The head of al-Aqsa Martyrs' Hospital in central Gaza said 13 Palestinians were killed in an airstrike in the southern Gaza city of Khan Younis.
Dr Yaad Abu Jahr said the air strike hit a residential building in a town near the Egyptian border.
Khan Younis Wadi is located south of Gaza — an area where the Israeli military has told people in the north to move to safer places.