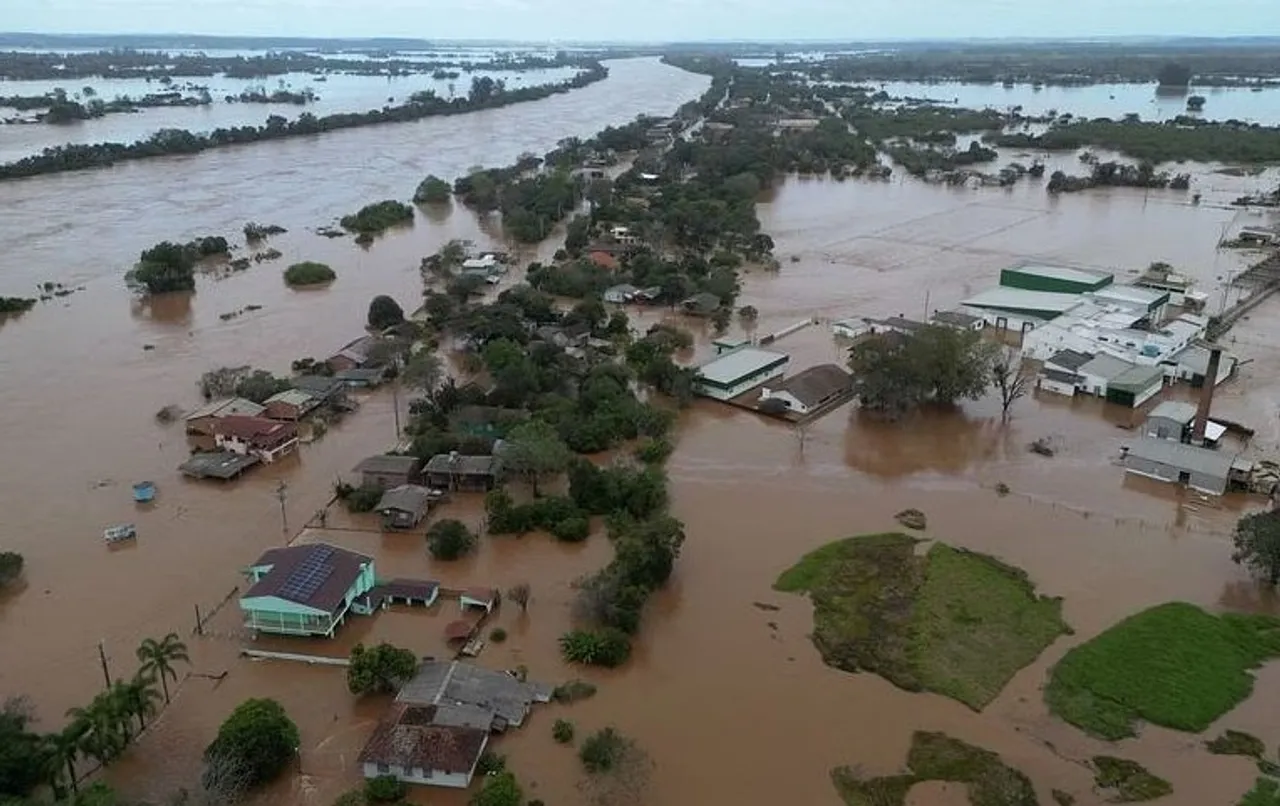 BY A STAFF REPORTER: An extratropical cyclone has hit southern Brazil, flooding homes, inundating rivers and killing at least 22 people.
Local authorities said one more death was reported in the neighboring state of Santa Catarina. 
Brazil's federal government has announced some measures to deal with the disaster, and President Luiz Inacio Lula da Silva has promised that his government will do whatever is necessary to "save people from these problems."