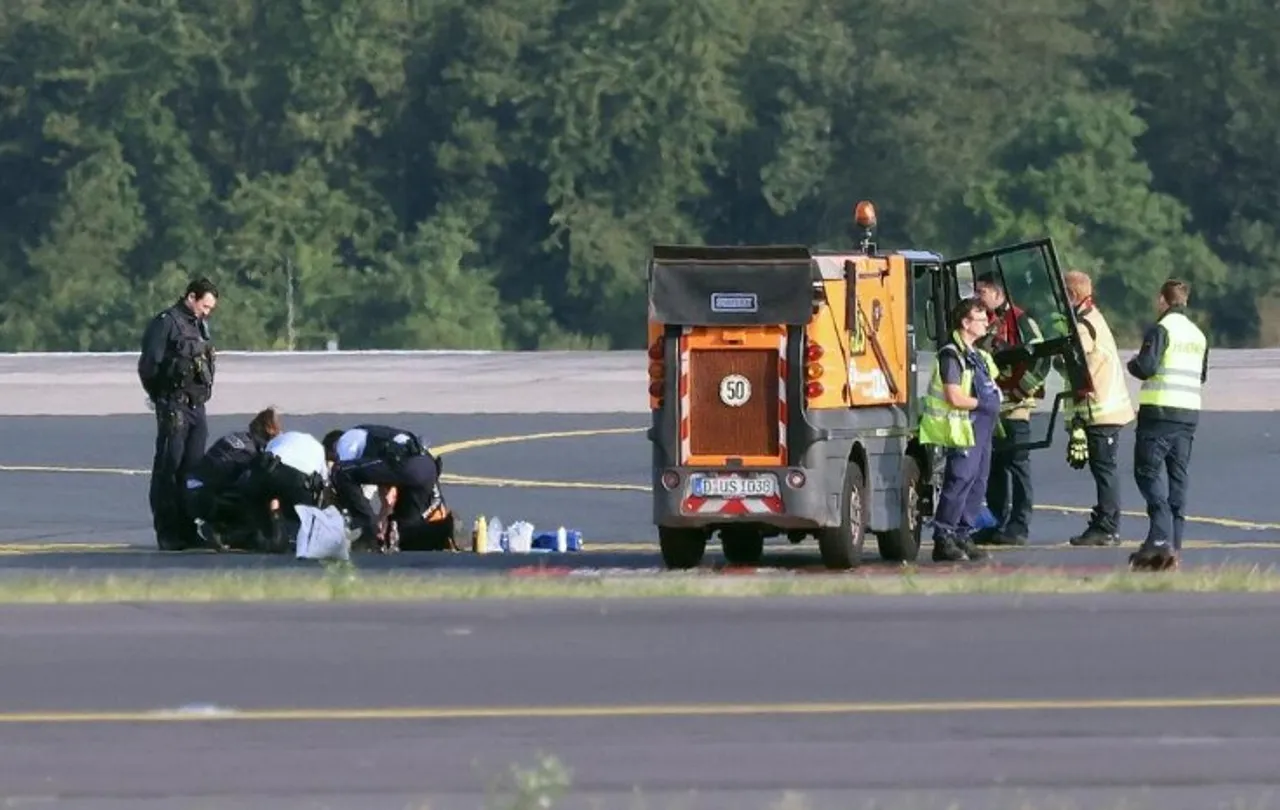 BY A STAFF REORTER: Climate protests at two German airports disrupted travel early Thursday during the summer holiday season. Hamburg airport said all traffic had been blocked as a result of the protests.
A federal police spokesman said flights were suspended at 6 a.m. local time after nine unauthorized people entered the area near Hamburg airport. Police are currently trying to remove the men.
Flight operations at Düsseldorf airport in West Germany have partially resumed after disruption and delays caused by seven unauthorized persons.