Ina Stašević, China: Last week at the China-Central Asian Summit in a friendly atmosphere in front of national flags at the International Convention Center in Xi'an, an important cradle of Chinese civilization, Chinese President Xi Jinping delivered an important speech, important for the future, presenting a series of proposals on the long-term development of China and Central Asia countries with the goal of building a Chinese-Central Asian community that will have a common future.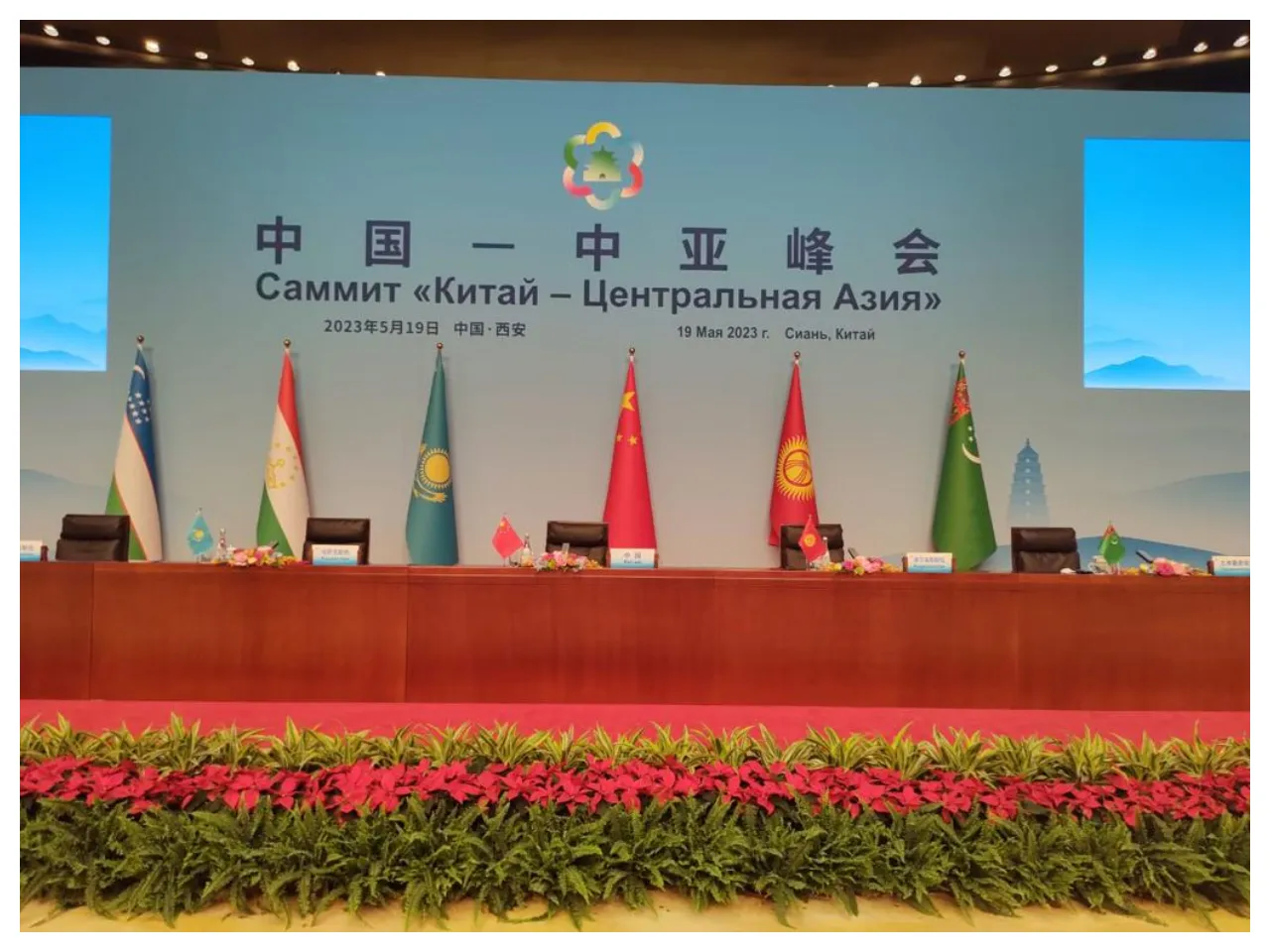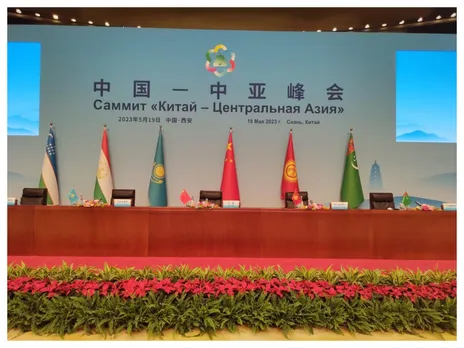 At that Summit, among other things, he emphasized that China had reached an important consensus on integration with the countries of Kazakhstan, Uzbekistan, Turkmenistan, Kyrgyzstan and Tajikistan, and that they would build an "economic belt along the Silk Road" together. To create an efficient and sustainable market together, thus establishing a single market that will bring about shared prosperity.

This Summit will be talked about for a long time because it is certain that it opened a new chapter in the cooperation between China and Central Asia. President Xi emphasized that the world needs a stable Asia. He will do everything, in cooperation with the presidents of the mentioned countries, to strengthen this cooperation. This kind of interaction will absolutely help people, citizens of united countries, to realize their aspirations for a better quality of life, stimulate global economic development and show solidarity with each other. This way of cooperation will encourage unity and reduce poverty. The foundations have been laid.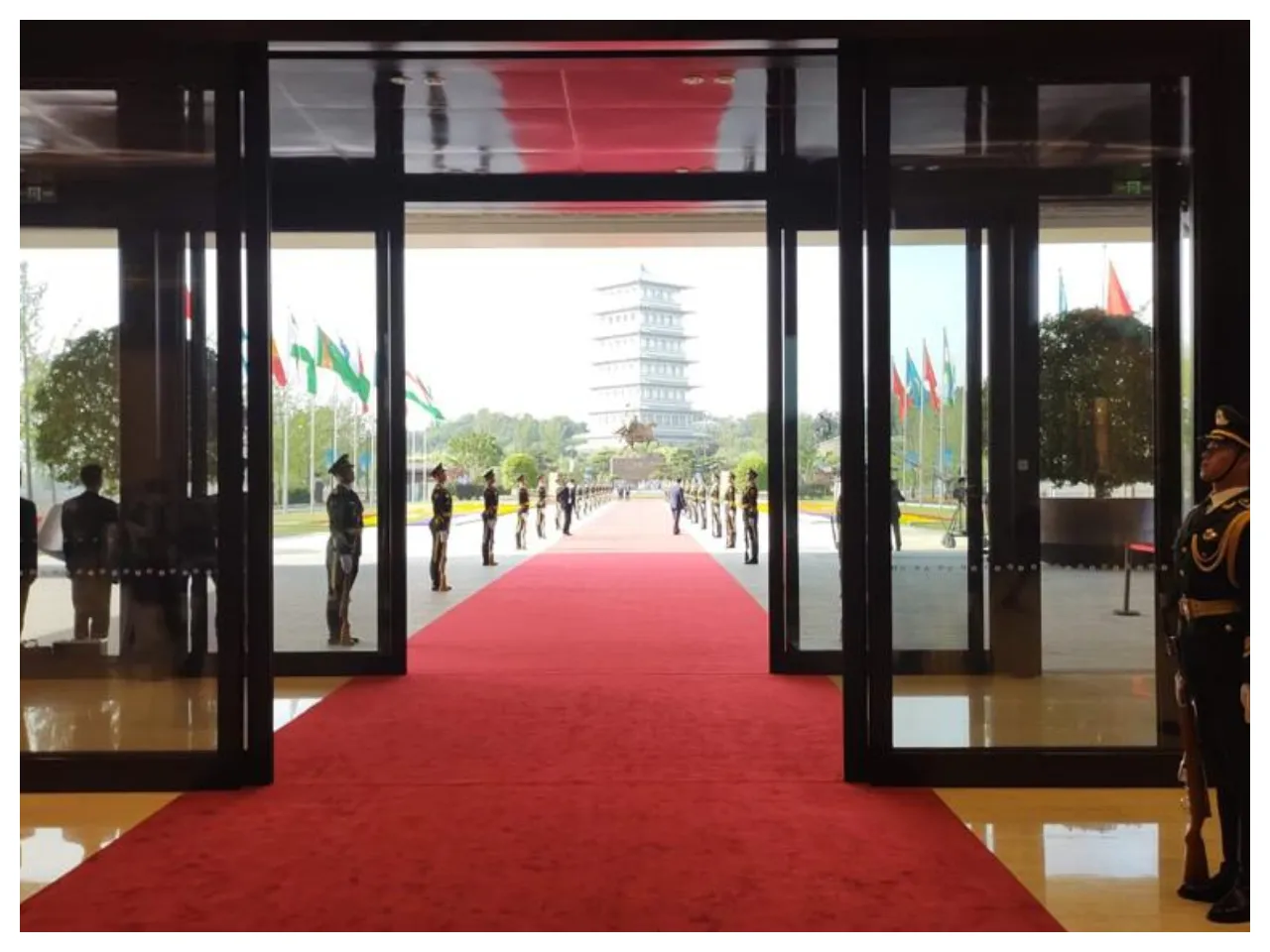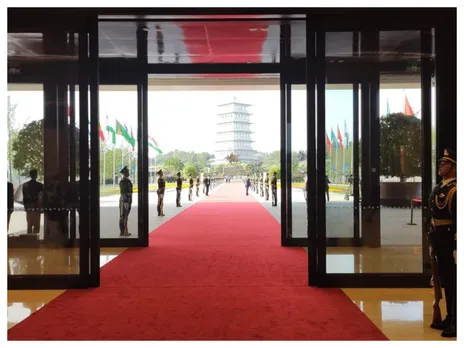 President Xi also emphasized China's investments in the five mentioned Asian countries, the opening of opportunities for Central Asian products to enter the Chinese market, and trade exchanges that are planned to increase many times over. It will also provide financial support and grants, promote scientific and economic development. Thus, China has become an important neighbor in providing support in the overall development of Central Asian countries.This Summit opened the door to a transition, a transition that the population of Central Asia is currently entering.