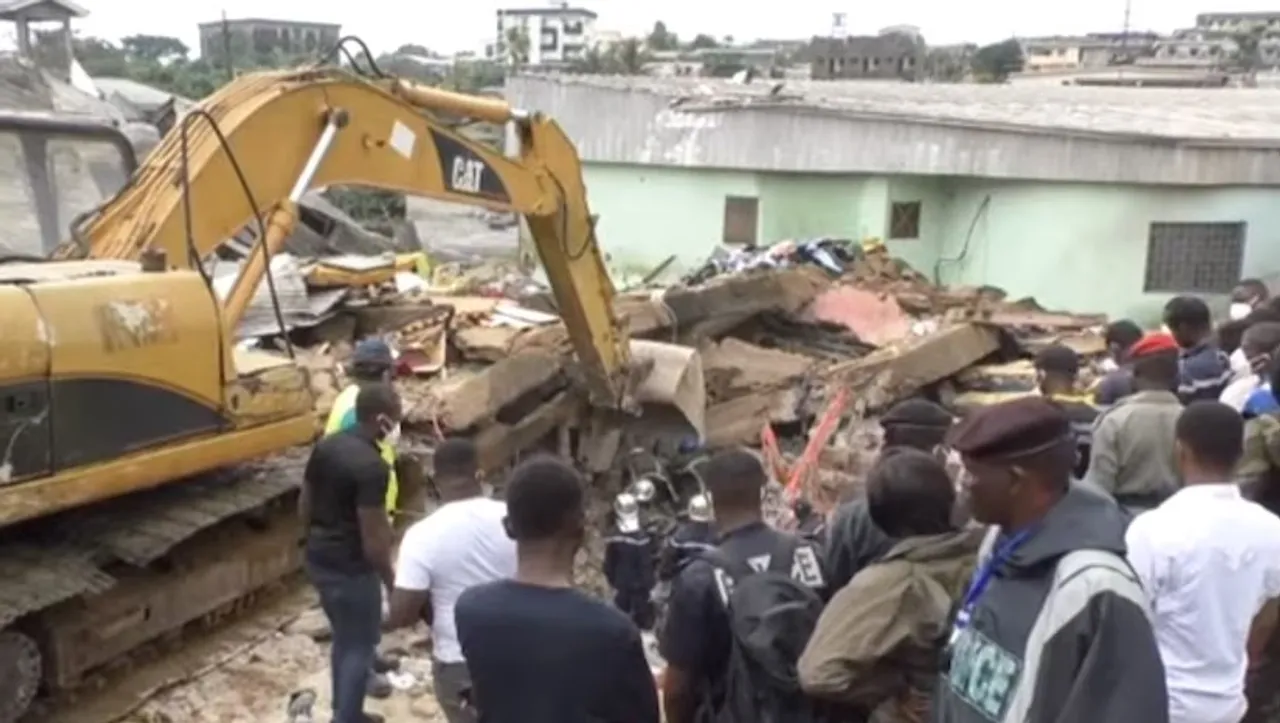 BY A STAFF REPORTER: At least 34 people were killed and 36 injured when a four-storey building collapsed in Cameroon's largest city. Cameroon's coastal governor, Samuel Dudone Iwaha Diboa, said the death toll could be higher.
"Unfortunately, the building didn't have a building permit," Minister Celestine Kecha said. An investigation has been launched. Rescue operations are underway to ensure that no one is trapped under the debris, despite the difficult entry situation. " 
It's unclear how many residents were in the building when it collapsed.