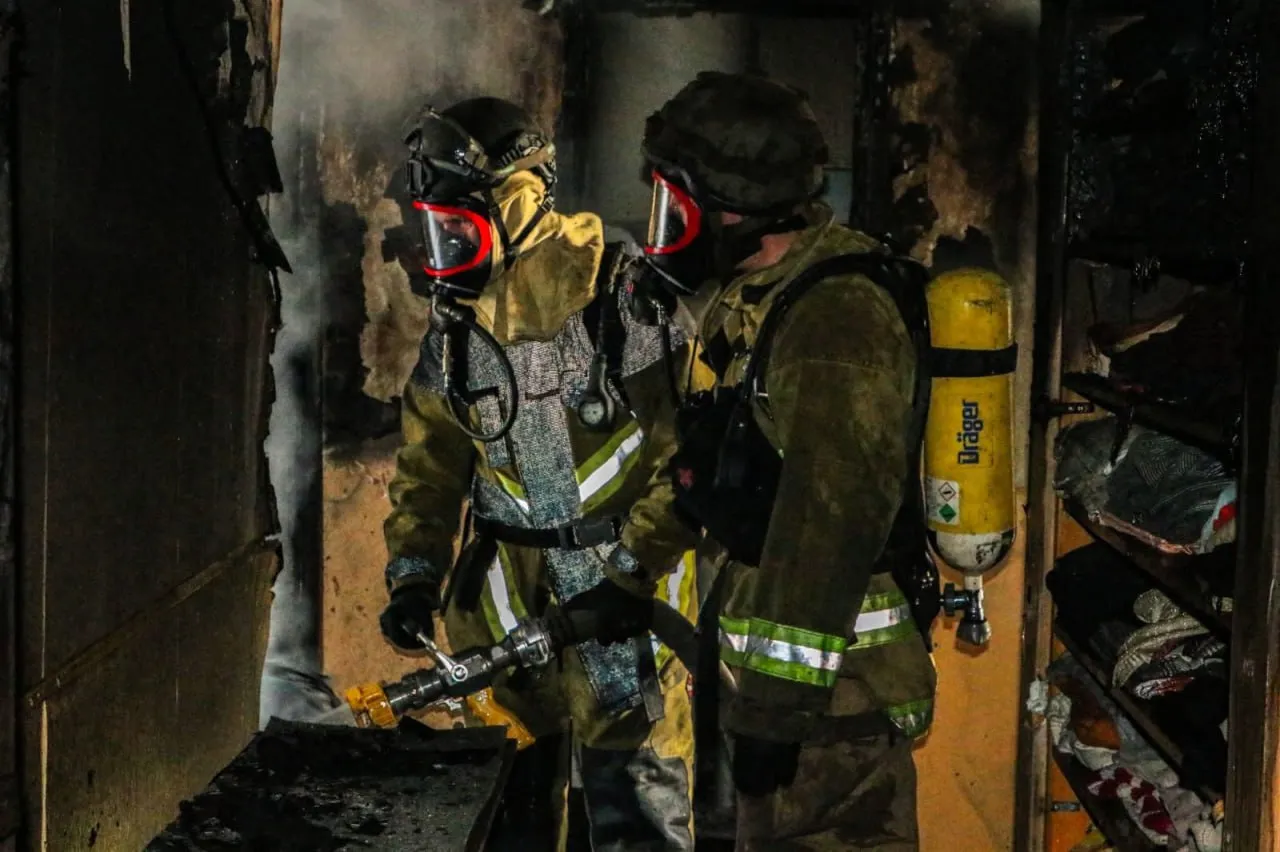 By a Staff Reporter: Russia and Ukraine are at war. Russian forces continue to attack one after another in different regions of Ukraine.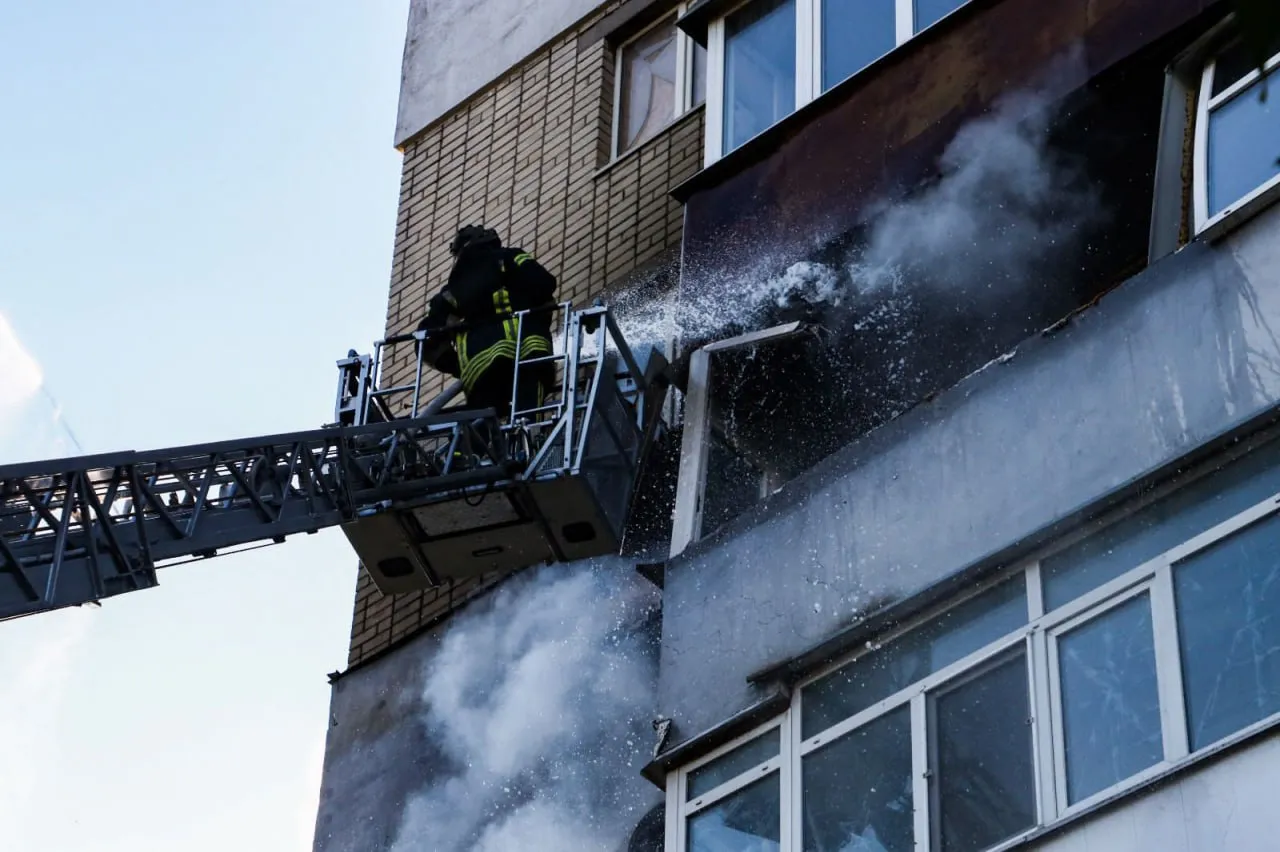 This time, the Russian forces attacked Kherson in Ukraine once again. Russian forces shelled a quiet residential area in Kherson.
 A nine-story building was hit. Fortunately, no one was injured or killed in the incident. Ukrainian forces quickly reached the spot and brought the situation under control.