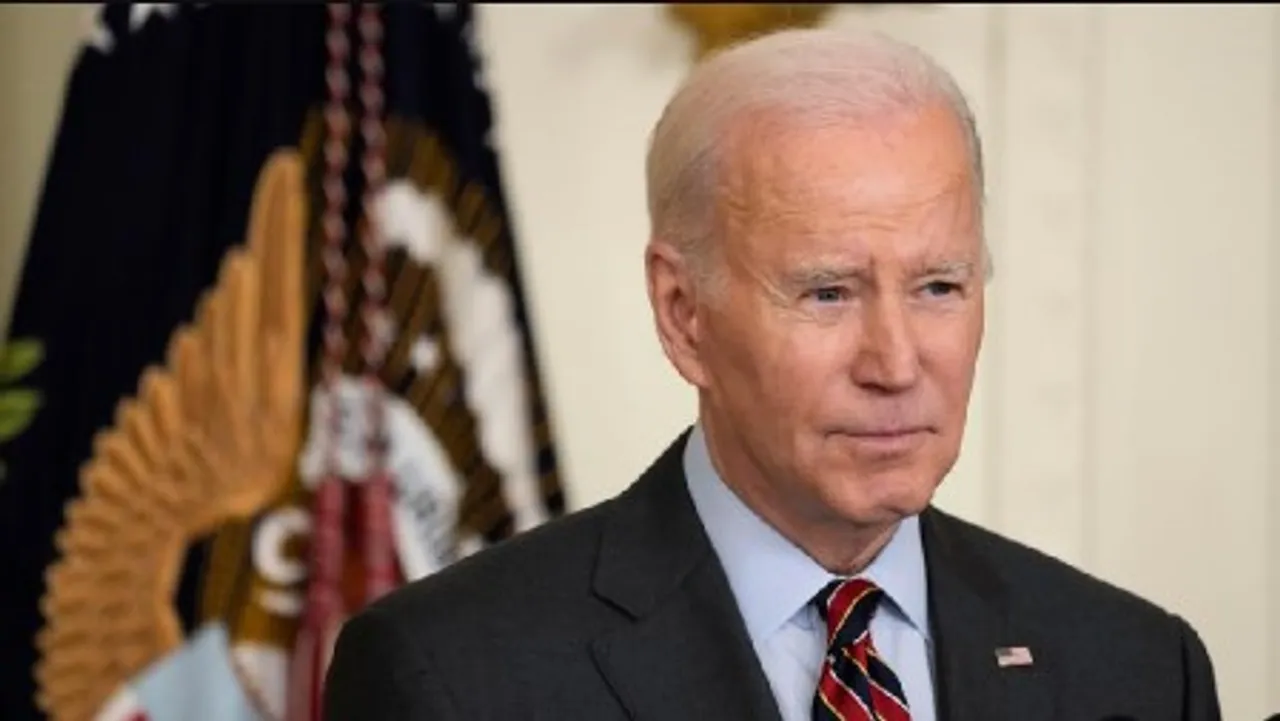 BY A STAFF REPORTER: White House spokeswoman Karin Jean-Pierre said President Joe Biden was "deeply concerned" by russian security forces' decision to extend the detention of Wall Street Journal reporter Ivan Gershkovic.
Gershkovic, who was arrested in Russia in March on espionage charges, was remanded in Moscow until August 30 on Tuesday.
Pierre said Gershkovic and Paul Whelan, a US citizen, should be immediately released from Russian detention.