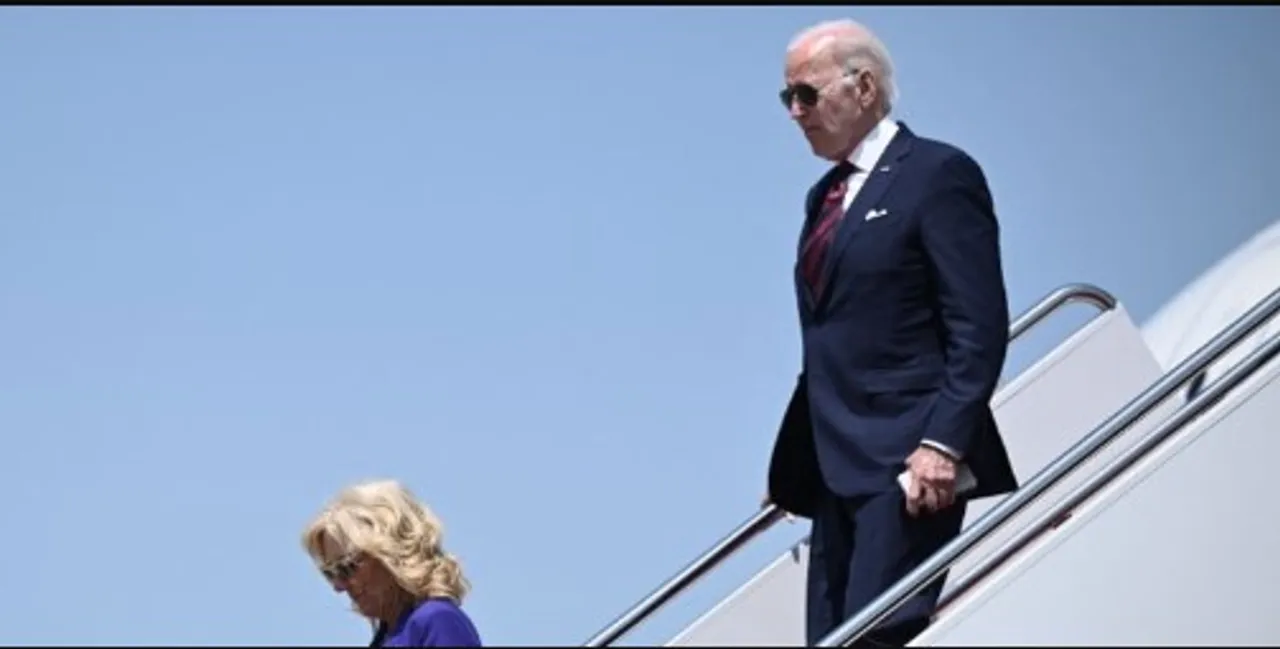 BY A STAFF REPORTER: Us President Joe Biden will cancel his upcoming asia trip and return to Washington soon, the White House said. Biden is heading to Japan on Wednesday for the G7 summit, but trips to Papua New Guinea and Australia have been canceled to deal with domestic tensions over raising the U.S. debt ceiling.
"President Biden will return to the United States on Sunday after the conclusion of the G7 summit so that Congress can take steps to avoid default within the stipulated time," the White House said in a statement. ' The president and his team will continue to work with congressional leadership to deliver a budget deal that can reach the president's desk.
After the G7 summit, Biden was scheduled to attend the Quad leaders' meeting in Sydney, bringing together the United States, Australia, Japan and India. But the White House said Biden called Australian Prime Minister Anthony Albanese to inform him that the trip had been canceled and invited him for a state visit to Washington on an undecided date.