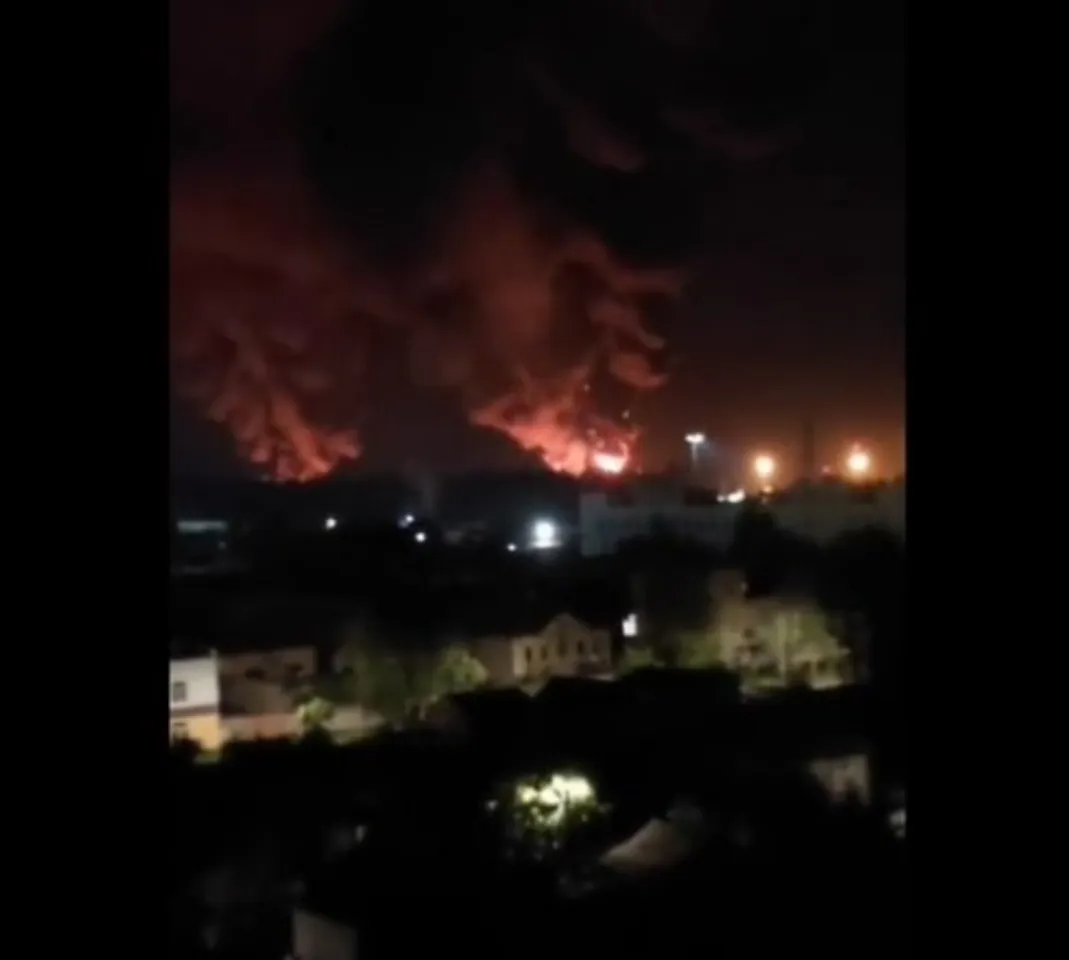 BY A STAFF REPORTER: Mikhail Vedernikov, the regional governor of the western Russian city of Paskov, said the drone strike on the airport, used for both civilian and military aircraft, was carried out on Tuesday.   
"The Ministry of Defense has repelled the drone attack at Poskov Airport," Vedernikov said. According to preliminary information, there were no casualties. The level of destruction has been specified. Four planes were damaged. "
Four IL-76s were reportedly damaged in Poskov as a result of the drone strike. One plane caught fire and two planes caught fire. Flight operations have been restricted.