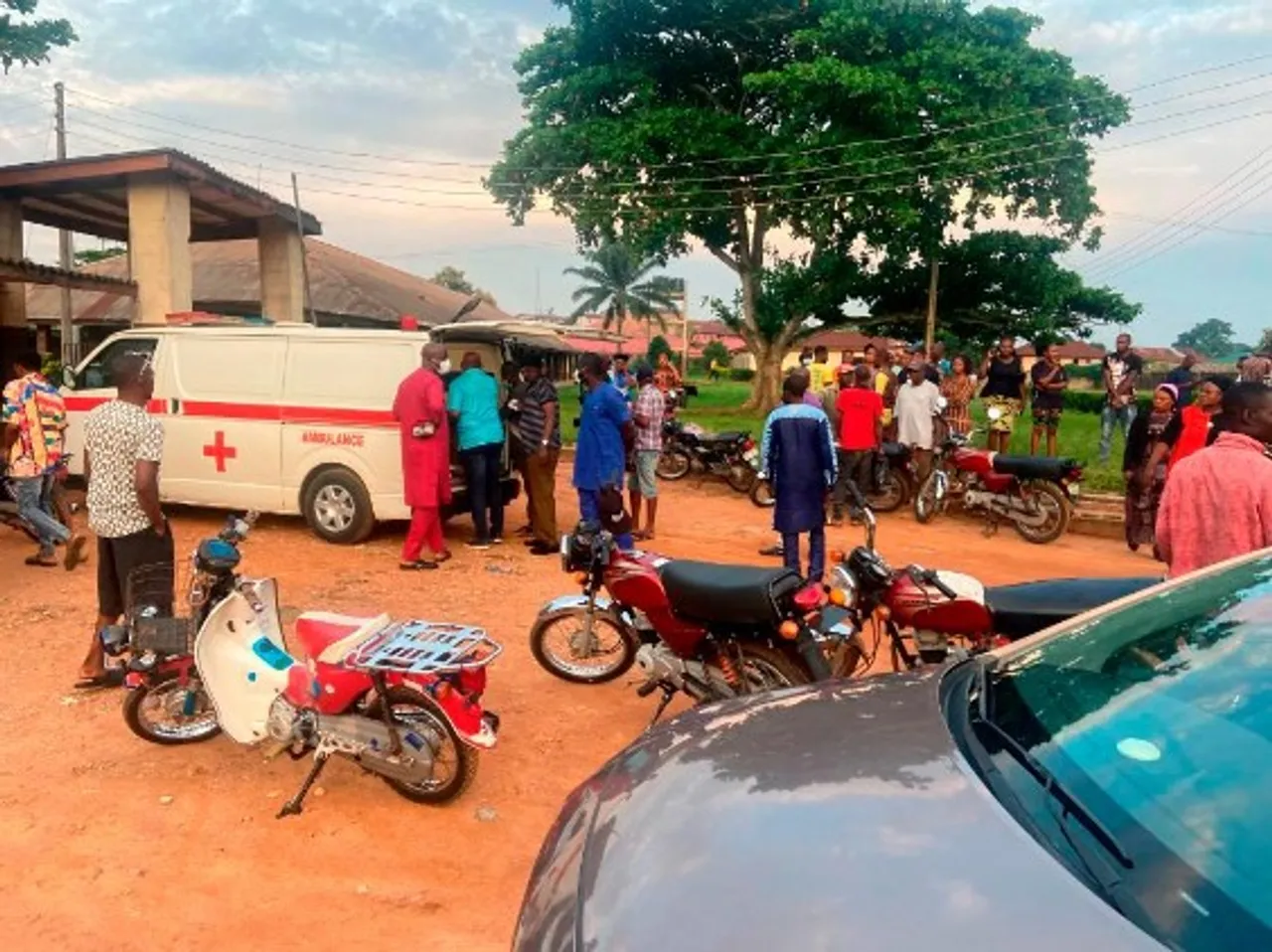 BY A STAFF REPORTER: More than 30 people have been killed in sectarian clashes between herders and farmers in Nigeria's central Plateau state. Tensions and clashes between farmers and herders over water and land have long raged in the north-west and central parts of Nigeria.
"More than 30 people have lost their lives in this incident," said Dan Manzang, the state's information and communications commissioner. "There have been incidents of violence in various villages of Boyai in Mangu district. ' 
Police spokesman Alfred Alabo said security officers had been deployed in Mangu district. The Mangu district chairman has imposed a 24-hour curfew so that the crisis does not spread to other regions.