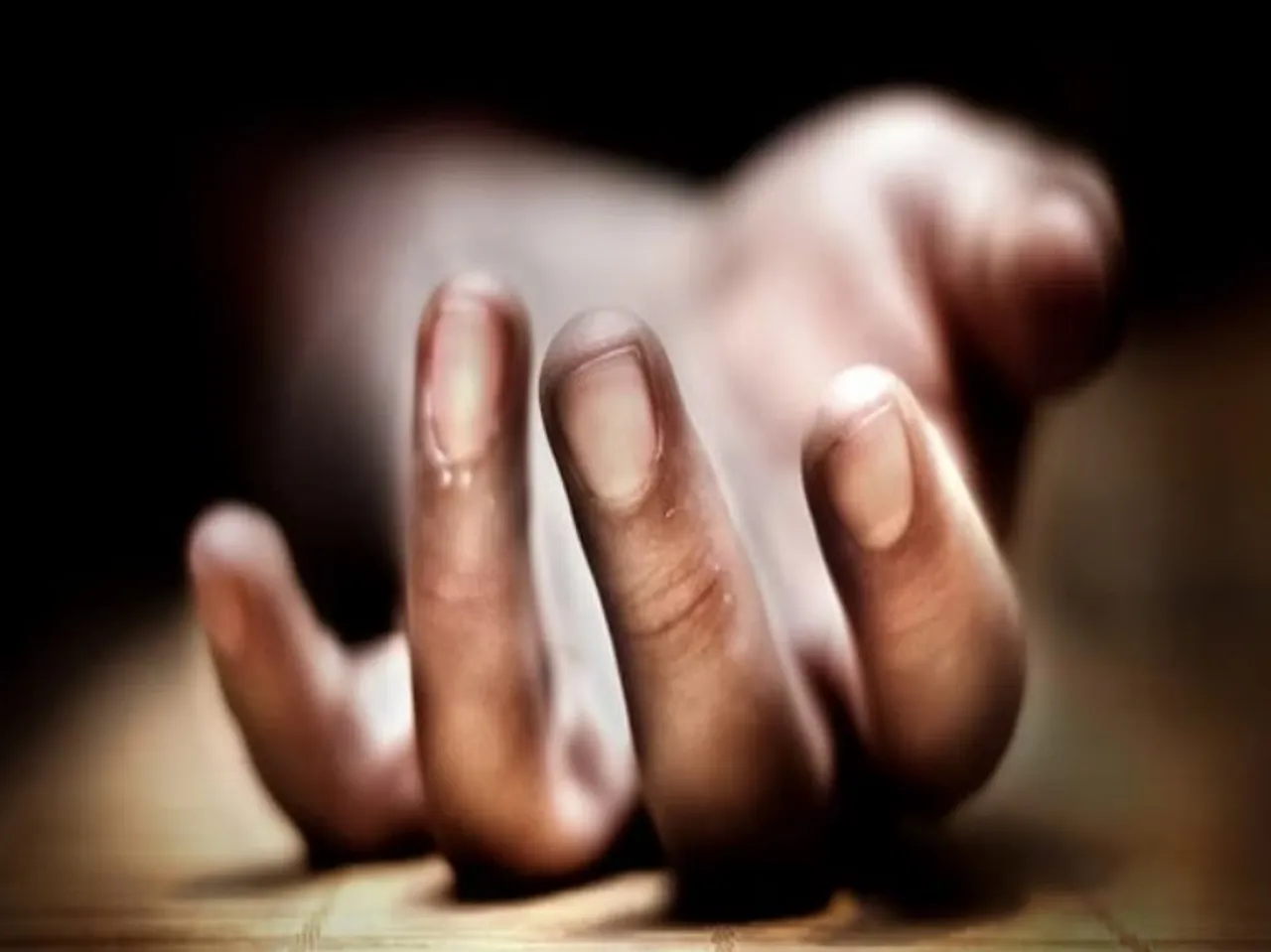 BY A STAFF REPORTER: At least 12 people were killed and 80 others injured in a stampede by sports fans trying to enter madagascar's national stadium to attend the opening ceremony of the Indian Ocean Island Games.
The stampede took place on Friday at the entrance to the Baria Stadium, where around 50,000 people had turned up to attend the event.
Madagascar's Prime Minister Christian Entise said the temporary death toll was 12 and about 80 people were injured. " 
The Indian Ocean Island Games is a multi-sectional event that will be held in Madagascar until September 3.
Madagascar President Andriy Rajoelina, who was present at the opening ceremony, called for a minute's silence. "There was a tragedy caused by the push," he said. There were injuries and fatalities at the entrance. "