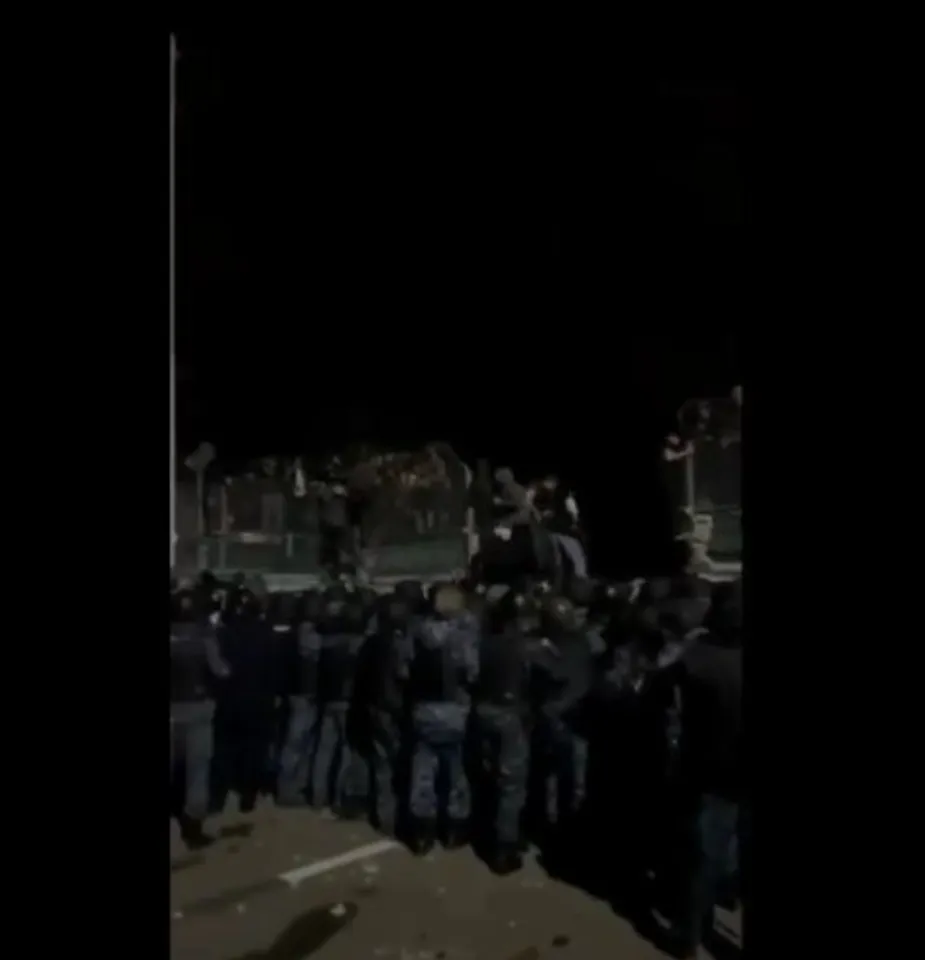 BY A STAFF REPORTER: Dagestan's health ministry said in a statement that at least 10 people were injured in a mob attack on an airport in southern Russia after a plane arrived from Tel Aviv.
Russia's Federal Air Transport Agency said in a statement that Makhachkala Uytash Airport in the Republic of Dagestan had been temporarily closed and flights were diverted after "unidentified persons" entered the airport on Sunday. 
According to sources, those who gathered opposed the Palestinian-Israeli conflict. Police officers and civilians were among the injured, the health ministry said, adding that two of the injured were in critical condition.